Panel – 17 July 2022 – Master Stage
CEO

Joel Dietz is a cyberfuturist artist and entrepreneur who has pioneered various emerging technologies such as blockchain, tokenization, AR/VR, and AI art. He was a founding member of Ethereum, started the internal Ethereum project that became the popular Metamask wallet, was the most cited author on Google Scholar for «cryptoeconomics,» orchestrated some of the largest asset tokenization deals, and wrote the monograph «Principles of Holonic System Design.»
His recent projects include a wallet for the Metaverse (artwallet.co) and several academic leaning projects for MIT, Skoltech, and Notre Dame University, including a textbook style treatment of cryptoeconomics. He also has a large literary corpus and has produced several short and long films.
About Metaverse Summit
Metaverse Summit is set to explore and build the future of Metaverse together. The summit will gather builders, entrepreneurs, investors and experts from 3D, VFXGaming, VR, AR, Web3 and beyond.
We believe that sharing and transmitting knowledge is the most sustainable way to develop the decentralized, fertile future of Metaverse .
Find Us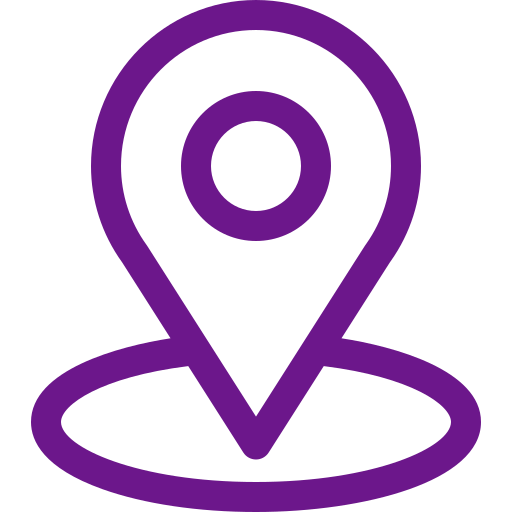 Address
123 Main Street
New York, NY 10001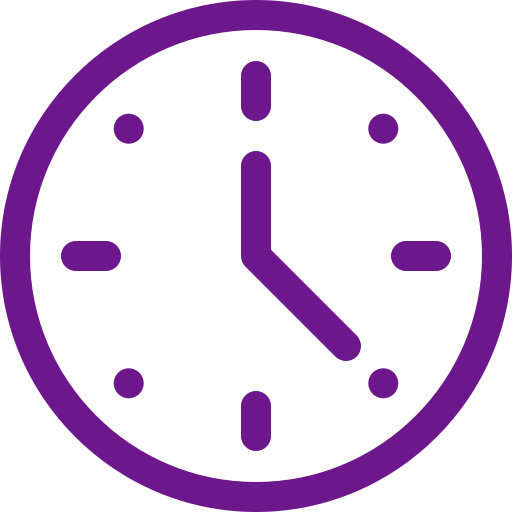 Hours
Monday–Friday: 9:00AM–5:00PM
Saturday & Sunday: 11:00AM–3:00PM