Workshop
Founder
Judas is a Portuguese start-up ad agency, that in only two years already works with some of the biggest brands in Portugal, in the telecom, finance, insurance, FMCG and retail sectors. Recently we've launched a web3 department, Crypto Judas., committed to helping web3 projects with a professional approach to their branding, design and communication skills. Joao has over 20 years of experience in traditional marketing and branding, participating in campaigns from Ronaldo´s underwear to billboards in time square.
About Metaverse Summit
Metaverse Summit is set to explore and build the future of Metaverse together. The summit will gather builders, entrepreneurs, investors and experts from 3D, VFXGaming, VR, AR, Web3 and beyond.
We believe that sharing and transmitting knowledge is the most sustainable way to develop the decentralized, fertile future of Metaverse .
Find Us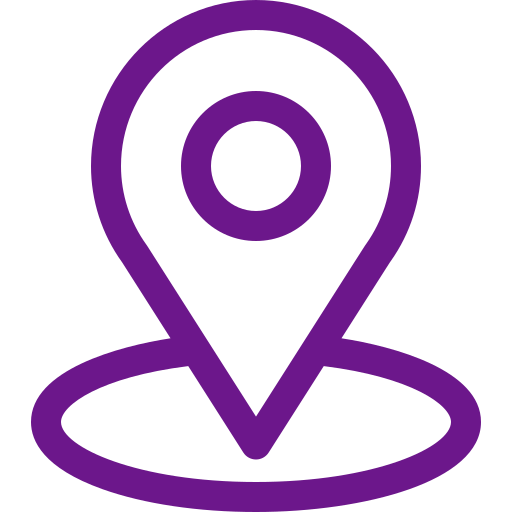 Address
123 Main Street
New York, NY 10001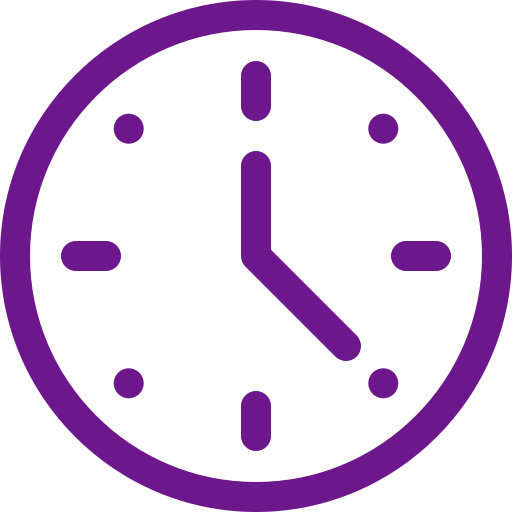 Hours
Monday–Friday: 9:00AM–5:00PM
Saturday & Sunday: 11:00AM–3:00PM