Panel – 16 July 2022 – Stage
CEO, Co-founder
Jeremie is the founder and CEO of Crypto-Guilds, connecting thousands of guilds and scholars across blockchain games and metaverses.
Crypto-Guilds match guilds with scholars. Guilds are Metacompanies, where investors can place their blockchain assets to create more value. Thus allowing scholars (aka gamers or MetaWorkers) to play with these assets to generate revenue for themselves and yield for the investors through a secure NFT lending system.
About Metaverse Summit
Metaverse Summit is set to explore and build the future of Metaverse together. The summit will gather builders, entrepreneurs, investors and experts from 3D, VFXGaming, VR, AR, Web3 and beyond.
We believe that sharing and transmitting knowledge is the most sustainable way to develop the decentralized, fertile future of Metaverse .
Find Us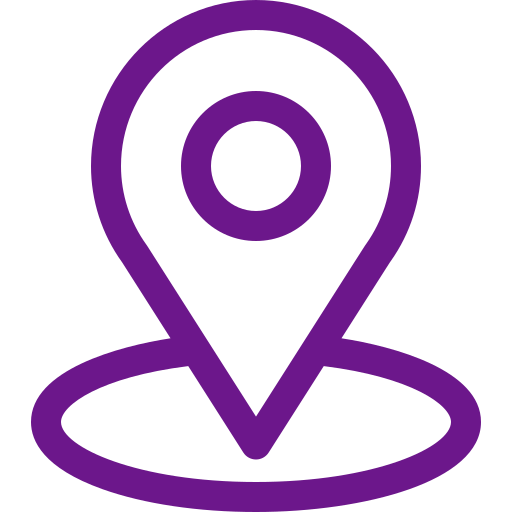 Address
123 Main Street
New York, NY 10001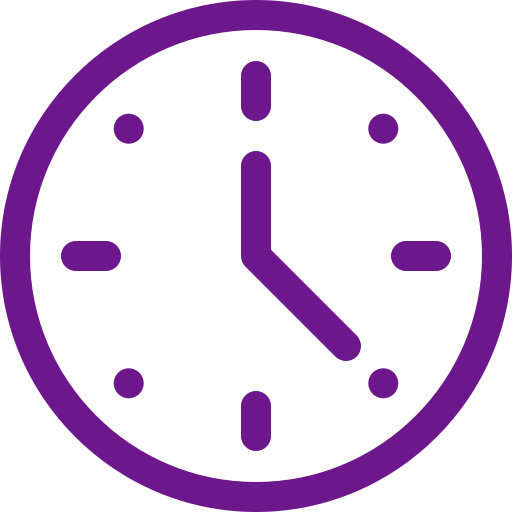 Hours
Monday–Friday: 9:00AM–5:00PM
Saturday & Sunday: 11:00AM–3:00PM