Panel – 16 July 2022 – Stage
CEO, Chairman
Jeff Burton is, among others, an Electronic Arts(EA) co-founder and an ATARI pioneer. Currently Chairman of BitDegree-Learnoverse and Engines of Fury.
BitDegree is the world's first blockchain-based free education platform with token scholarships & talent networking, currently developing the Learnoverse metaverse.
Engines of Fury is a Play-And-Earn arena brawler metaverse, a visually stunning crypto game that actually puts its players first, where they belong.
About Metaverse Summit
Metaverse Summit is set to explore and build the future of Metaverse together. The summit will gather builders, entrepreneurs, investors and experts from 3D, VFXGaming, VR, AR, Web3 and beyond.
We believe that sharing and transmitting knowledge is the most sustainable way to develop the decentralized, fertile future of Metaverse .
Find Us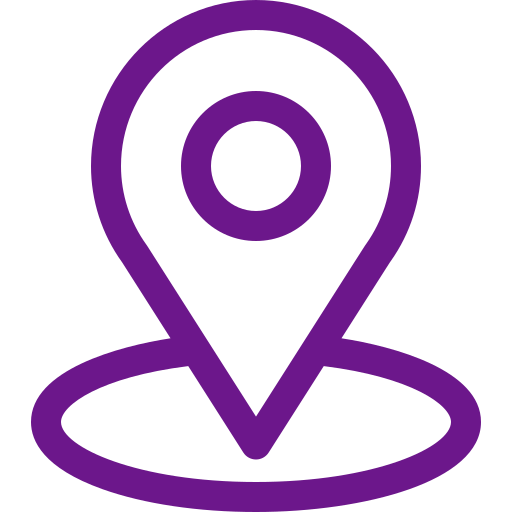 Address
123 Main Street
New York, NY 10001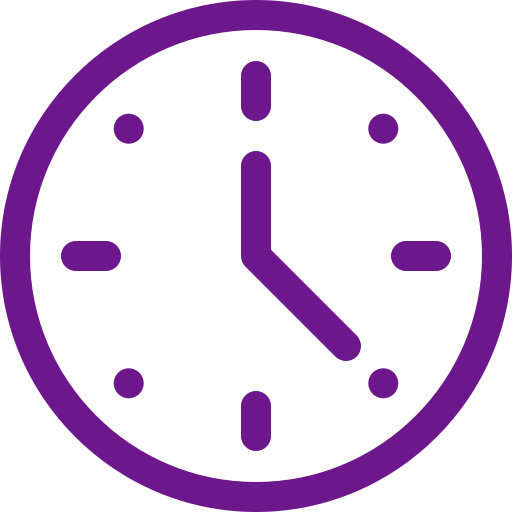 Hours
Monday–Friday: 9:00AM–5:00PM
Saturday & Sunday: 11:00AM–3:00PM