Panel – 17 July 2022 – Master Stage
Blockchain/Crypto lead
With more than 150 blockchain/crypto startups financed, 5 direct investments, 5 investments in blockchain/crypto funds for a global amount of nearly 50 million euros, Bpifrance is a key supporting player in the European blockchain ecosystem. Ivan coordinates this strategy and support. He holds a computer science engineer and two finance degrees. He previously held several positions as R&D engineer and innovation advisor.
About Metaverse Summit
Metaverse Summit is set to explore and build the future of Metaverse together. The summit will gather builders, entrepreneurs, investors and experts from 3D, VFXGaming, VR, AR, Web3 and beyond.
We believe that sharing and transmitting knowledge is the most sustainable way to develop the decentralized, fertile future of Metaverse .
Find Us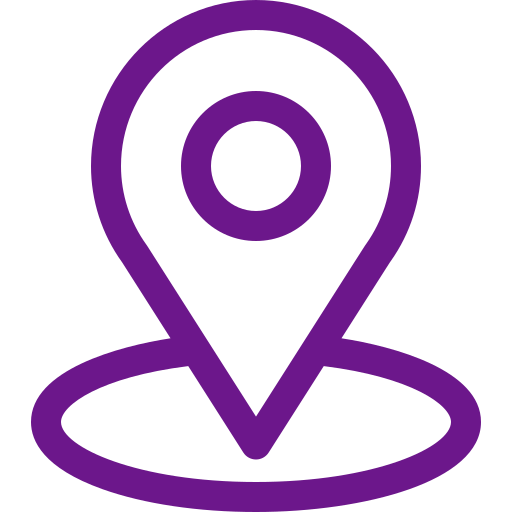 Address
123 Main Street
New York, NY 10001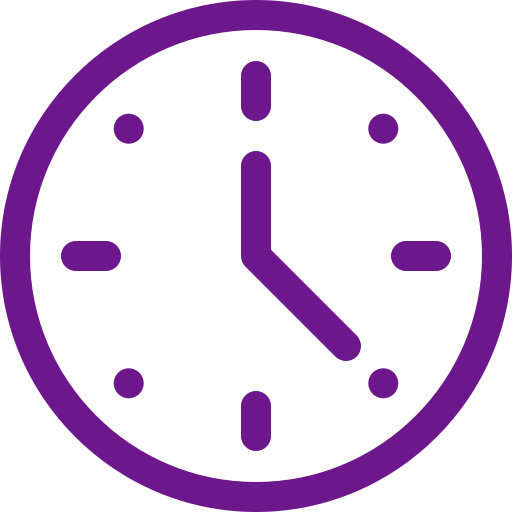 Hours
Monday–Friday: 9:00AM–5:00PM
Saturday & Sunday: 11:00AM–3:00PM