Panel – 17 July 2022 – Master Stage
Head of Ecosystem Growth and Business Development
Irina Karagyaur is the Head of Ecosystem Growth and Business Development at Unique Network, where she leads the business growth activities for the organisation. She focuses on establishing strategic partnerships and ecosystem building to enable bridging the off-chain world with the Metaverse. She is the Head Ambassador for Western Europe of the Polkadot network, and also London's Regional Co-Chair to FIBREE (Foundation for International Blockchain and Real Estate Expertise), co-coordinator of DigitalArt4Climate initiative. Irina co-founded BQ9, a crypto-fintech boutique advisory firm that focuses on NFTs, and other Web 3.0 services. With over 10 years of experience, she has established herself as an international business development professional in strategic partnerships, analysis of foreign markets, and business planning across the UK, EU, and Russia. Irina holds a BA from the Southern Federal University in Russia, and an MSc in Urban Planning and Policy Design from Politecnico di Milano, Italy.
About Metaverse Summit
Metaverse Summit is set to explore and build the future of Metaverse together. The summit will gather builders, entrepreneurs, investors and experts from 3D, VFXGaming, VR, AR, Web3 and beyond.
We believe that sharing and transmitting knowledge is the most sustainable way to develop the decentralized, fertile future of Metaverse .
Find Us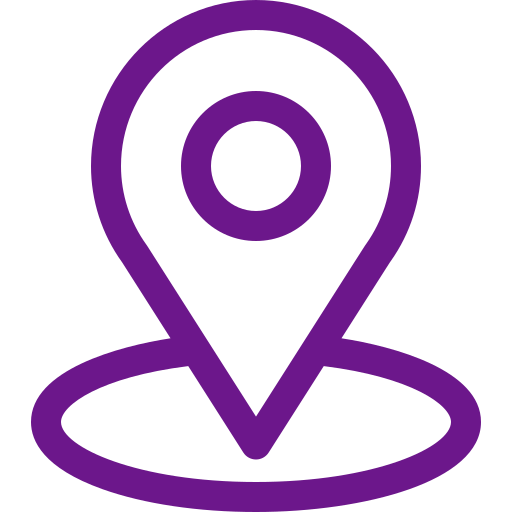 Address
123 Main Street
New York, NY 10001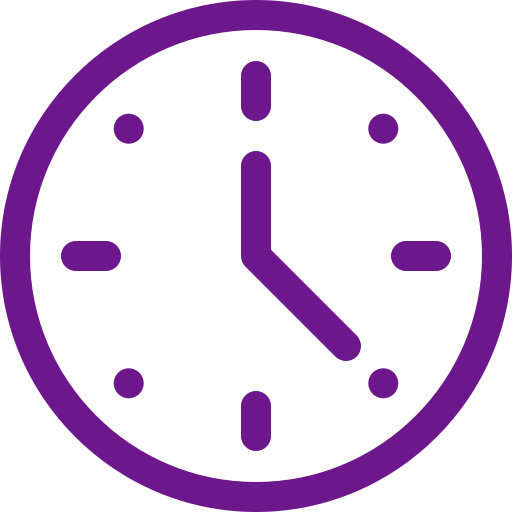 Hours
Monday–Friday: 9:00AM–5:00PM
Saturday & Sunday: 11:00AM–3:00PM