TBA
Co-Founder
Although Iason has been fascinated by the crypto space since 2017, he started taking it seriously from a business perspective since March 2021. He is now Co-founder of Discordify – an agency that helps building, securing and managing web3 community-based projects. He's helped the likes of Tokens, NFT projects and big web2 fashion brands leverage and dominate Discord the right and secure way.
About Metaverse Summit
Metaverse Summit is set to explore and build the future of Metaverse together. The summit will gather builders, entrepreneurs, investors and experts from 3D, VFXGaming, VR, AR, Web3 and beyond.
We believe that sharing and transmitting knowledge is the most sustainable way to develop the decentralized, fertile future of Metaverse .
Find Us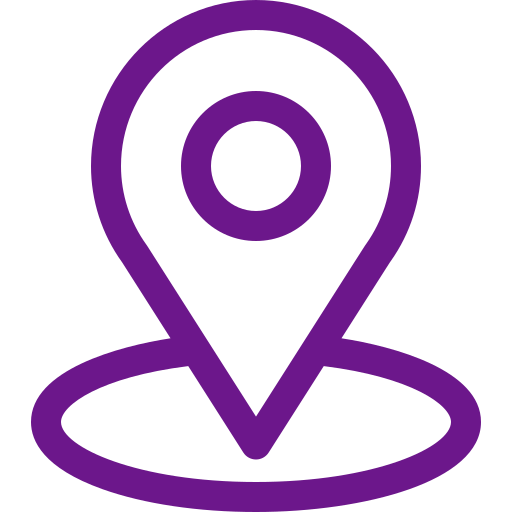 Address
123 Main Street
New York, NY 10001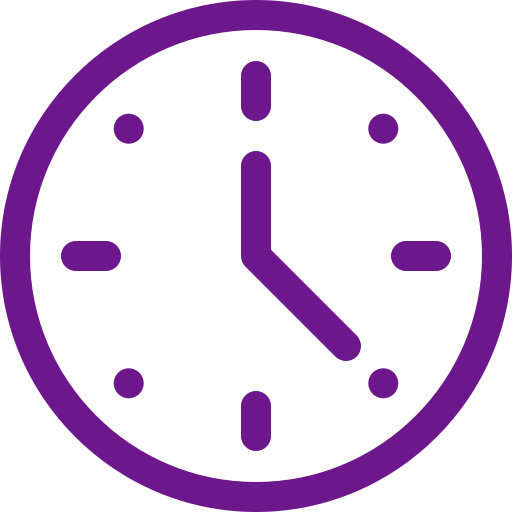 Hours
Monday–Friday: 9:00AM–5:00PM
Saturday & Sunday: 11:00AM–3:00PM