Workshop
Founder
For over 24 years in the 3D animation and game industry, his main interest has been focused on the digital character creation process including modeling, rigging, hair/cloth dynamics simulation, and hair grooming. He has worked at SQUARE-ENIX(Tokyo), Walt Disney Animation(Los Angeles), Mikros Image(Paris, Montreal), Ilion Animation Studio(Madrid). He founded Studio Nowake(Tenerife, Spain) in 2020, a tech and production company to develop a digital character creation pipeline for various industries: 3D animation, VFX, video games, metaverse, VR/AR, fashion, architecture.
About Metaverse Summit
Metaverse Summit is set to explore and build the future of Metaverse together. The summit will gather builders, entrepreneurs, investors and experts from 3D, VFXGaming, VR, AR, Web3 and beyond.
We believe that sharing and transmitting knowledge is the most sustainable way to develop the decentralized, fertile future of Metaverse .
Find Us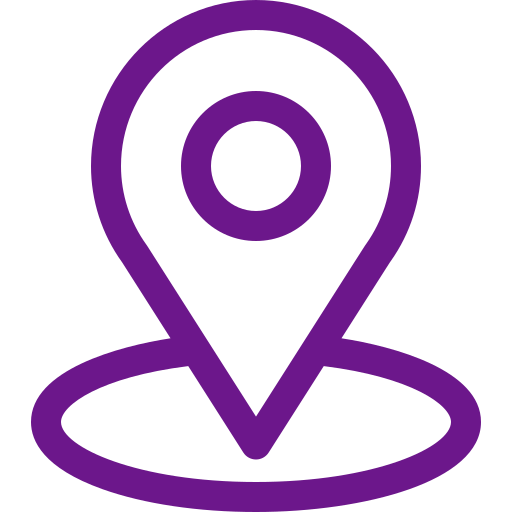 Address
123 Main Street
New York, NY 10001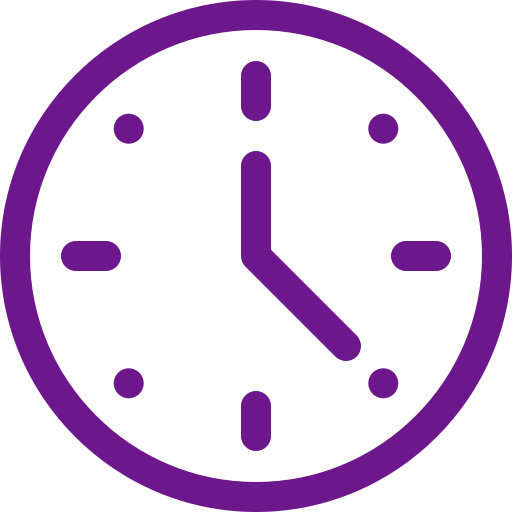 Hours
Monday–Friday: 9:00AM–5:00PM
Saturday & Sunday: 11:00AM–3:00PM