Panel – 16 July 2022 – Expert Stage
COMMERCIAL DIRECTOR
Focused on delivering move.ai's mission to democratise 3D content creation & enable immersive experiences in virtual worlds by forming strategic partnerships with move.ai and commercialising our innovations in media, sport, and entertainment. Prior to joining move.ai, I worked at IMG, part of Endeavor, serving most recently as Director of Business Development. I bring over a decade of experience in media rights, broadcast operations, and brand partnerships.
About Metaverse Summit
Metaverse Summit is set to explore and build the future of Metaverse together. The summit will gather builders, entrepreneurs, investors and experts from 3D, VFXGaming, VR, AR, Web3 and beyond.
We believe that sharing and transmitting knowledge is the most sustainable way to develop the decentralized, fertile future of Metaverse .
Find Us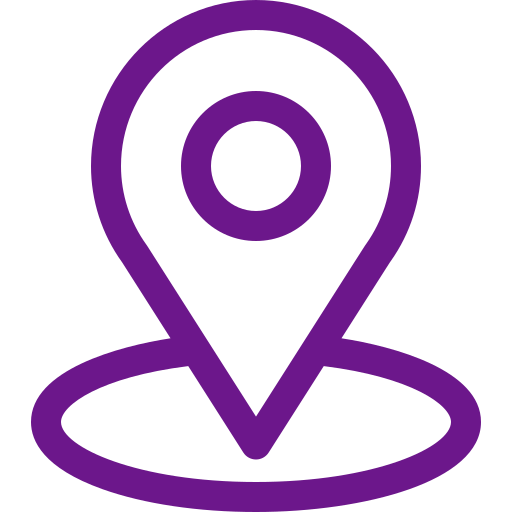 Address
123 Main Street
New York, NY 10001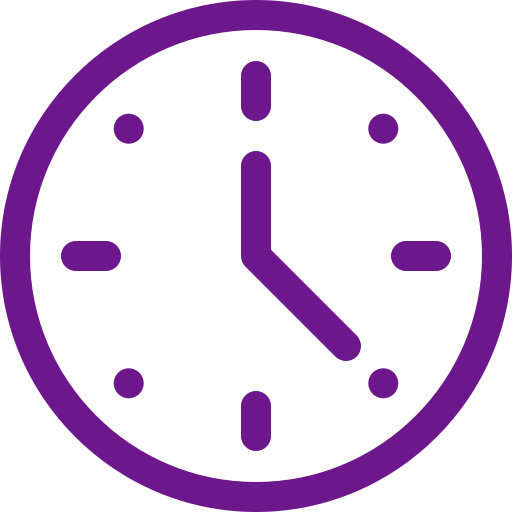 Hours
Monday–Friday: 9:00AM–5:00PM
Saturday & Sunday: 11:00AM–3:00PM