Keynote – 17 July 2022 – Master Stage
Metaverse Producer at Decentraland Foundation
Giovanna is a Metaverse Producer at Decentraland Foundation and Head of Metaverse Fashion Week. She has more than a decade of experience in digital design and the XR industry. She's traveled and lived all around the world including Asia, North and South America, and Europe. Her global exposure and comprehensive experience have led her to serve as a mentor at MIT during their Hacking Arts 2016-2018, and as a Senior Professor at SENAC University Centre, a renowned public federal University in Brazil.
About Metaverse Summit
Metaverse Summit is set to explore and build the future of Metaverse together. The summit will gather builders, entrepreneurs, investors and experts from 3D, VFXGaming, VR, AR, Web3 and beyond.
We believe that sharing and transmitting knowledge is the most sustainable way to develop the decentralized, fertile future of Metaverse .
Find Us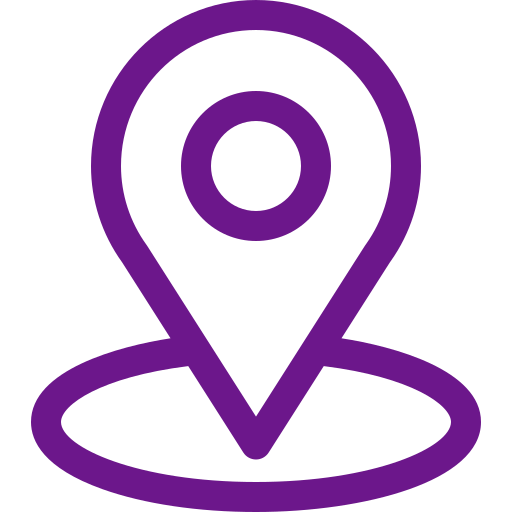 Address
123 Main Street
New York, NY 10001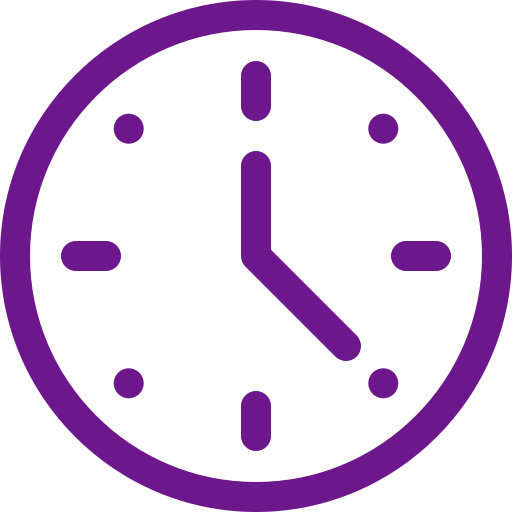 Hours
Monday–Friday: 9:00AM–5:00PM
Saturday & Sunday: 11:00AM–3:00PM