Panel – 17 July 2022 – Expert Stage
Founder, and CS director
Gagandeep Singh, Founder of GDS Consulting. His main focus is on Investments, Web3 Marketing, and Management Consulting. Along with a couple of ventures & partnerships, he is currently working on Colexion and Hype. Colexion is a premium NFT ecosystem for licensed NFTs & Gaming and Hype is a Web3 super agency. He has spoken at various top conferences around the globe about investments and emerging technologies. Most recently he was honored by being invited to the United Nations Vienna office as a speaker.
About Metaverse Summit
Metaverse Summit is set to explore and build the future of Metaverse together. The summit will gather builders, entrepreneurs, investors and experts from 3D, VFXGaming, VR, AR, Web3 and beyond.
We believe that sharing and transmitting knowledge is the most sustainable way to develop the decentralized, fertile future of Metaverse .
Find Us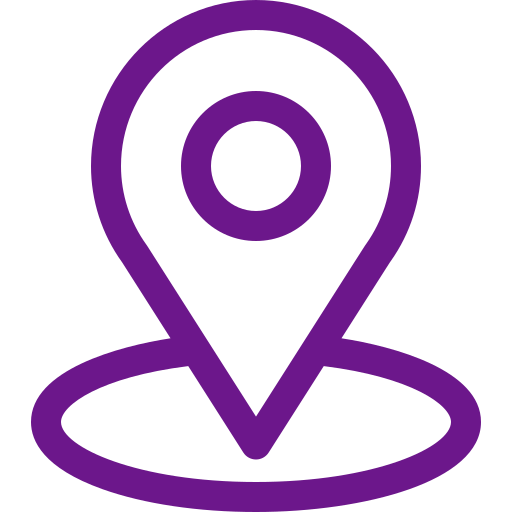 Address
123 Main Street
New York, NY 10001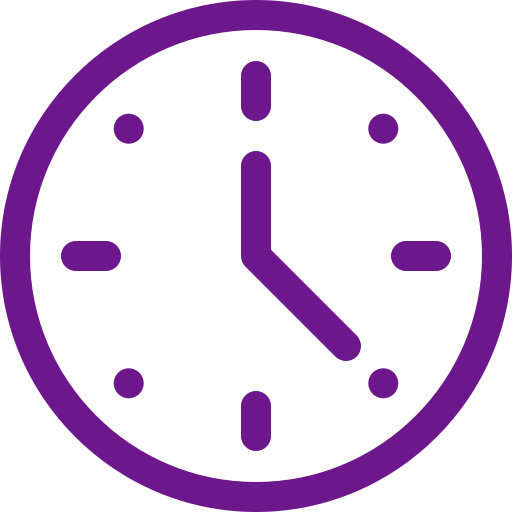 Hours
Monday–Friday: 9:00AM–5:00PM
Saturday & Sunday: 11:00AM–3:00PM