Panel – 17 July 2022 – Master Stage
CEO & COFOUNDER
Former Stock exchange trader, Gaël BOKONGO is the Founder and CEO of INGWAZ Studio, a development and publishing company based in France, fully dedicated to cultural interactive games and crypto-games belonging to the Play2Earn genre. The vision is to gamify the cultures of the world through the power of blockchain. Gaël holds a PhD in financial mathematics applied to the energy market and has worked in trading commodities for 10 years, living in 5 different countries. Tech-Entrepreneur, videographer and avid Trivia gamer, he's visited 100+ countries and is passionate about world culture in all its form.
About Metaverse Summit
Metaverse Summit is set to explore and build the future of Metaverse together. The summit will gather builders, entrepreneurs, investors and experts from 3D, VFXGaming, VR, AR, Web3 and beyond.
We believe that sharing and transmitting knowledge is the most sustainable way to develop the decentralized, fertile future of Metaverse .
Find Us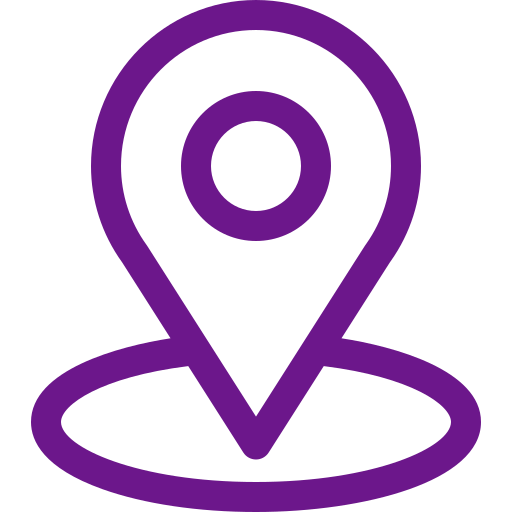 Address
123 Main Street
New York, NY 10001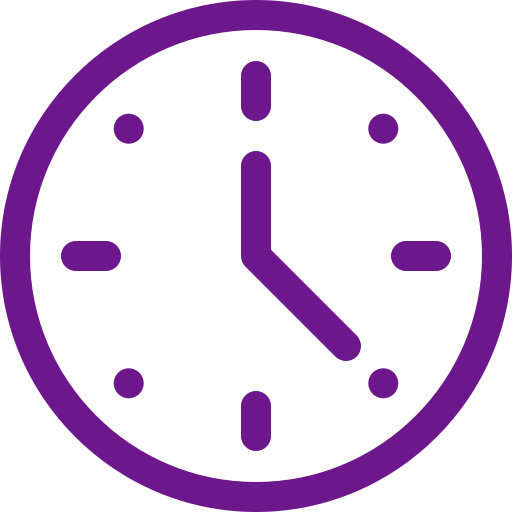 Hours
Monday–Friday: 9:00AM–5:00PM
Saturday & Sunday: 11:00AM–3:00PM