Panel – 16 July 2022 – Expert Stage
Gabriel Jaccard is the founding partner and CEO of Arbitri, a one-stop-shop consulting firm for blockchain project based in Switzerland and South Africa. He pursues a PhD at the University of Geneva; his thesis deals with smart legal contracts. Further, he is notably the Chair of the Regulatory Working group of the Crypto Valley Association. Gabriel is also active in politics, and participates to several ventures.
About Metaverse Summit
Metaverse Summit is set to explore and build the future of Metaverse together. The summit will gather builders, entrepreneurs, investors and experts from 3D, VFXGaming, VR, AR, Web3 and beyond.
We believe that sharing and transmitting knowledge is the most sustainable way to develop the decentralized, fertile future of Metaverse .
Find Us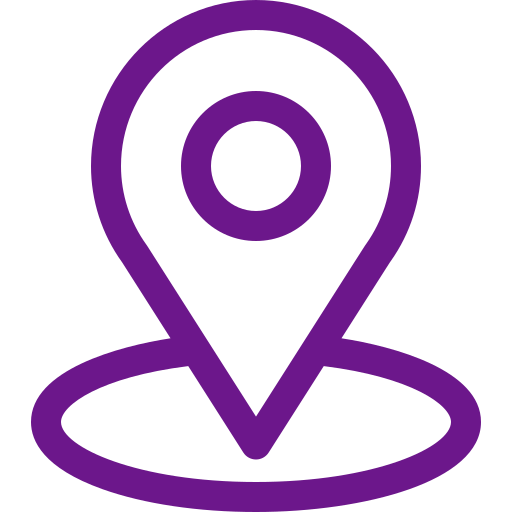 Address
123 Main Street
New York, NY 10001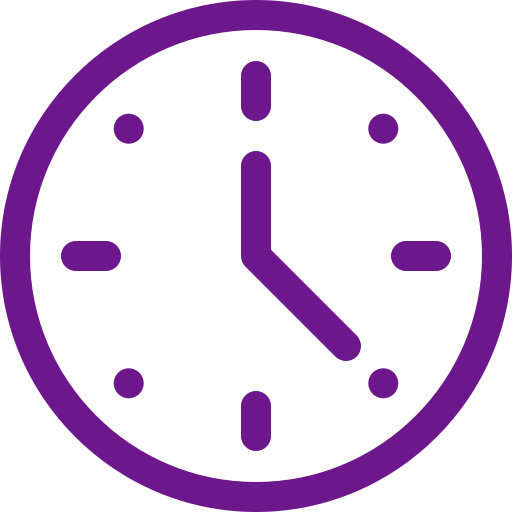 Hours
Monday–Friday: 9:00AM–5:00PM
Saturday & Sunday: 11:00AM–3:00PM