Panel – 16 July 2022 – Master Stage
Founding Partner
Frank is Founding Partner of TGV4Plus. True Global Ventures 4 Plus (TGV) is a global technology equity Venture Capital firm that invests in Serial Entrepreneurs in over 20 cities. TGV is built by a group of serial entrepreneurs with a solid track record of investing their own money together with Limited Partners into ventures run by serial entrepreneurs. Portfolio companies leverage Web3 technologies, incorporating blockchain as competitive advantages to drive change with proven products. TGV is a distributed fund with a presence in 20 cities, including Singapore, Hong Kong, Taipei, Dubai, Abu Dhabi, Moscow, Stockholm, Paris, Madrid, Warsaw, New York, San Francisco, and Vancouver. Visit us at www.tgv4plus.com, and follow us on LinkedIn and Twitter.
About Metaverse Summit
Metaverse Summit is set to explore and build the future of Metaverse together. The summit will gather builders, entrepreneurs, investors and experts from 3D, VFXGaming, VR, AR, Web3 and beyond.
We believe that sharing and transmitting knowledge is the most sustainable way to develop the decentralized, fertile future of Metaverse .
Find Us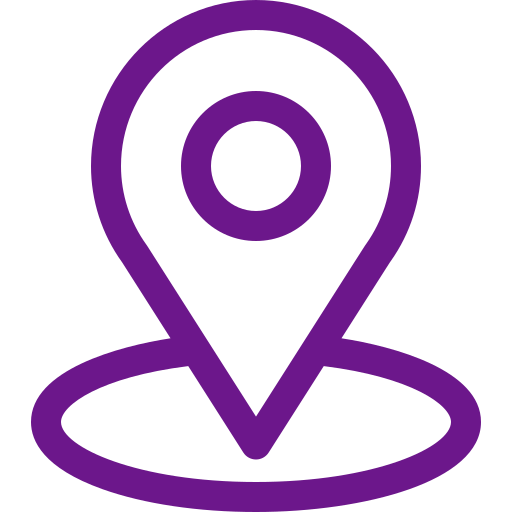 Address
123 Main Street
New York, NY 10001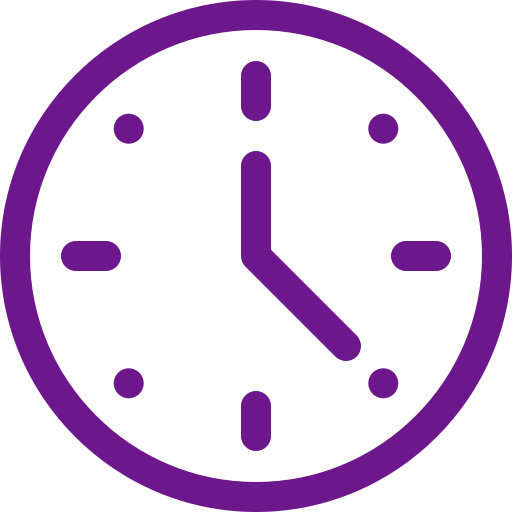 Hours
Monday–Friday: 9:00AM–5:00PM
Saturday & Sunday: 11:00AM–3:00PM