Panel – 17 July 2022 – Expert Stage
Community Manager
Flavien is in charge of supporting all the members of the Blockchain Game Alliance in their path for gaining visibility to the web3 Industry and seeking business opportunities with others members. With more than 250 members of the BGA, Flavien develops sponsorship opportunities thanks to the willingness of members to raise awareness and accelerate adoption.
About Metaverse Summit
Metaverse Summit is set to explore and build the future of Metaverse together. The summit will gather builders, entrepreneurs, investors and experts from 3D, VFXGaming, VR, AR, Web3 and beyond.
We believe that sharing and transmitting knowledge is the most sustainable way to develop the decentralized, fertile future of Metaverse .
Find Us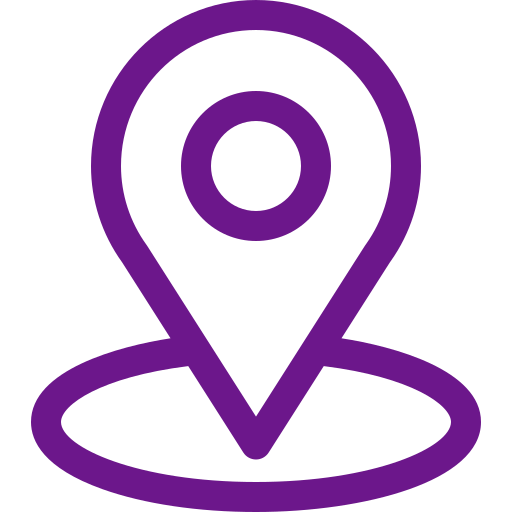 Address
123 Main Street
New York, NY 10001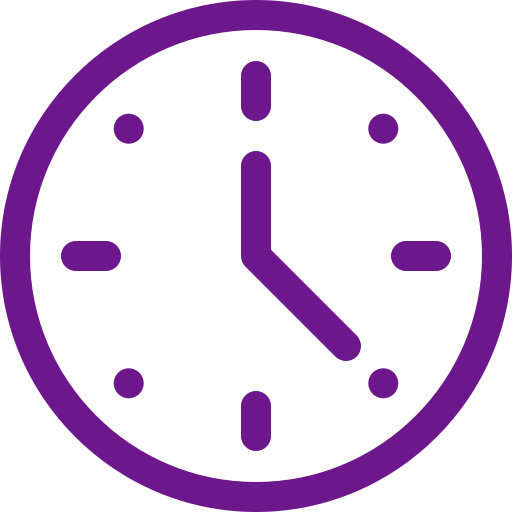 Hours
Monday–Friday: 9:00AM–5:00PM
Saturday & Sunday: 11:00AM–3:00PM