Keynote – 17 July 2022 – Expert Stage
CEO & Co-Founder
Evin McMullen is CEO and Co-founder of Disco, your identity for the Metaverse. Disco enables your personal data backpack, making data and reputation portable across web2 and the web3 blockchain ecosystem. Her previous work includes connected hardware and experience design disruptions for autonomous automotive, luxury, beauty, healthcare & connected home. Evin also led the world's first initiatives with NFTs at a major music festival, verifiable NFT authorship, and livestream media NFT issuance. Evin has served as the Head of the Story Department at a global film production studio, and as a Director at Berkshire Hathaway. She is a founding member of DAO Jones and ink DAO and an advisor to Web3 projects including Herd Social, Engage Raise and DoomsdayX. She is a graduate of Yale University.
About Metaverse Summit
Metaverse Summit is set to explore and build the future of Metaverse together. The summit will gather builders, entrepreneurs, investors and experts from 3D, VFXGaming, VR, AR, Web3 and beyond.
We believe that sharing and transmitting knowledge is the most sustainable way to develop the decentralized, fertile future of Metaverse .
Find Us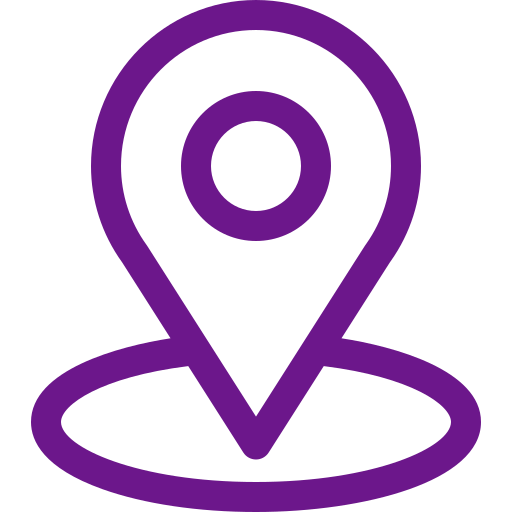 Address
123 Main Street
New York, NY 10001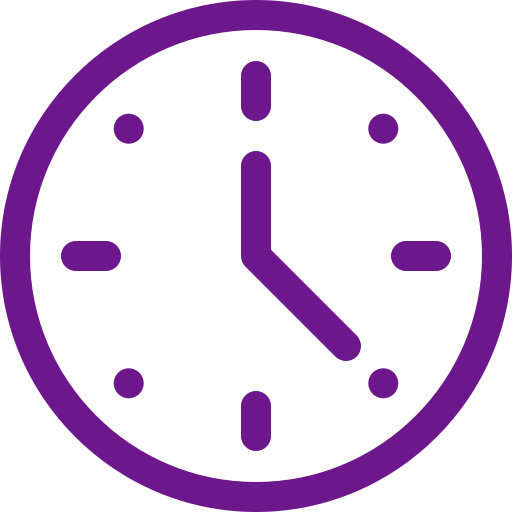 Hours
Monday–Friday: 9:00AM–5:00PM
Saturday & Sunday: 11:00AM–3:00PM