Panel – 17 July 2022 – Master Stage
NFT and Metaverse Philosopher
Elad is a futurist and technophile of the blockchain and gaming industries. Formerly a core team member of Upland, he has since consulted for many leading projects on how best to tap into the pulse of NFTs. He is an Advisory Team member of ArtSectDAO and Lost Tribe Esports and in 2022 was appointed honorary Ambassador of the Blockchain Game Alliance.
A frequent speaker on subjects such as digital fashion, consumerism and gaming, Elad has been featured at CGC, Outlier Ventures 'Diffusion' Conference, ironSource's LevelUp Podcast, Non Fungible Podcast, Boson Protocol eCommerce Meetups and other events. He often explores more fringe topics like virtual existentialism, and how technology affects perceptions of ownership and identity, in his monthly Twitter Spaces titled Philosophy of NFTs and the Metaverse.
About Metaverse Summit
Metaverse Summit is set to explore and build the future of Metaverse together. The summit will gather builders, entrepreneurs, investors and experts from 3D, VFXGaming, VR, AR, Web3 and beyond.
We believe that sharing and transmitting knowledge is the most sustainable way to develop the decentralized, fertile future of Metaverse .
Find Us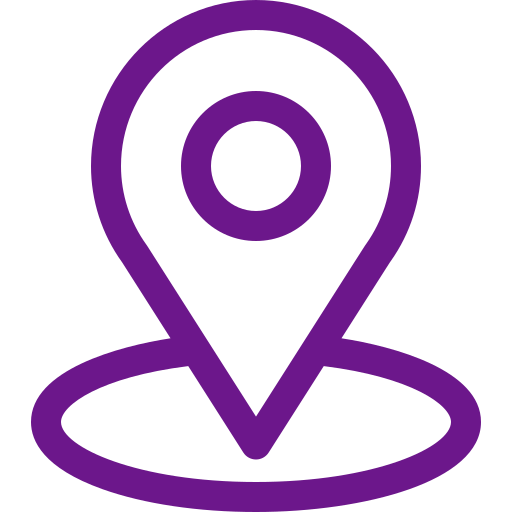 Address
123 Main Street
New York, NY 10001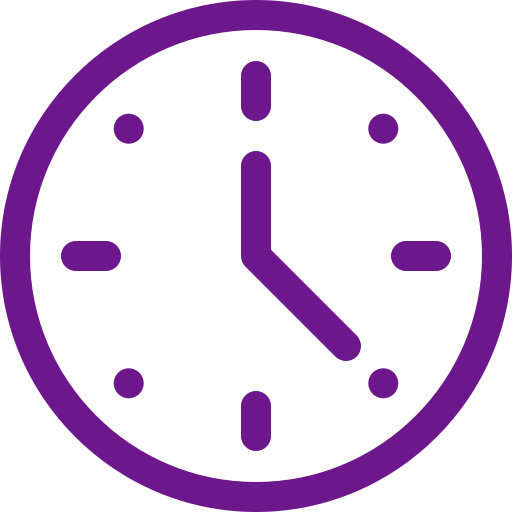 Hours
Monday–Friday: 9:00AM–5:00PM
Saturday & Sunday: 11:00AM–3:00PM