Panel – 16 July 2022 – Expert Stage
CEO and cofounder
Edward Saatchi is a 2x Primetime Emmy Award winner and Peabody winner and founded Oculus Story Studio acquired by Meta. He now has raised $15m for Fable Simulation to build Web3 AI Simulations and cofounded The Culture DAO a metaverse guild which uses the $CULTUR token to govern its projects.
About Metaverse Summit
Metaverse Summit is set to explore and build the future of Metaverse together. The summit will gather builders, entrepreneurs, investors and experts from 3D, VFXGaming, VR, AR, Web3 and beyond.
We believe that sharing and transmitting knowledge is the most sustainable way to develop the decentralized, fertile future of Metaverse .
Find Us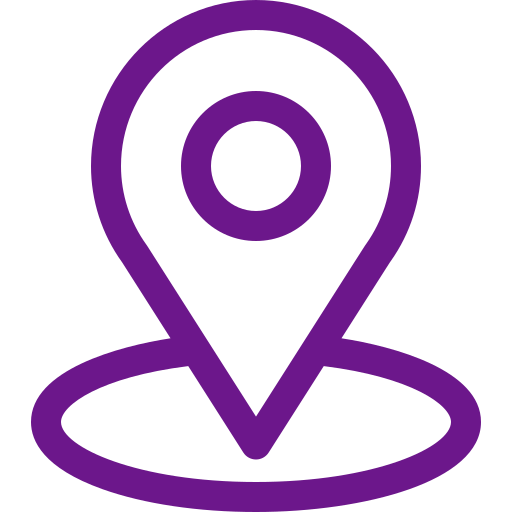 Address
123 Main Street
New York, NY 10001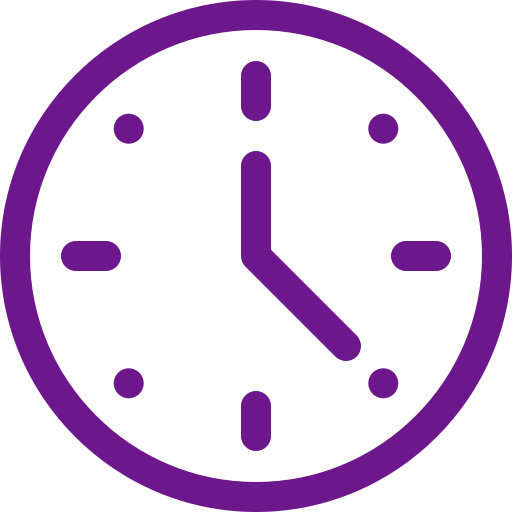 Hours
Monday–Friday: 9:00AM–5:00PM
Saturday & Sunday: 11:00AM–3:00PM