Keynote – 16 July 2022 – Master Stage
Co-founder & COO
Graduate in Theoretical Philosophy and MBA in SDA Bocconi with specialization in Finance at UCLA. Diego has extensive expertise in innovation management. He has been working in the fashion industry for over 10 years with positions of growing responsibility up to the CEO. Lately collaborating with PwC as Senior Advisor working on strategy, open innovation, operation excellence, and internationalization. Diego is also a startup advisor and one of the founders of Unicorn Trainers, a club focused on new technologies and startup support. Since 2014 Diego developed a specific interest in blockchain and decentralized consensus mechanics, he has been a Keynote Speaker and organizer of several Blockchain events.
About Metaverse Summit
Metaverse Summit is set to explore and build the future of Metaverse together. The summit will gather builders, entrepreneurs, investors and experts from 3D, VFXGaming, VR, AR, Web3 and beyond.
We believe that sharing and transmitting knowledge is the most sustainable way to develop the decentralized, fertile future of Metaverse .
Find Us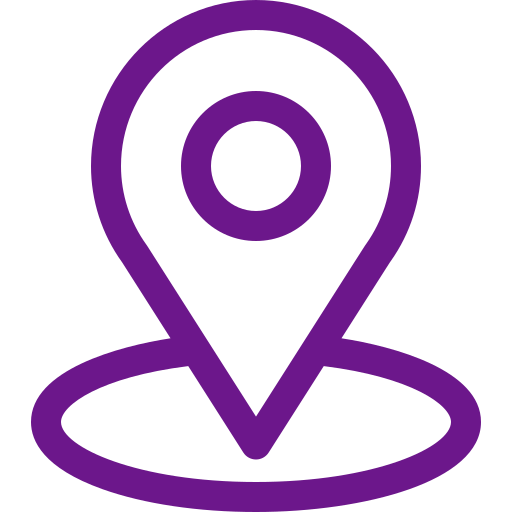 Address
123 Main Street
New York, NY 10001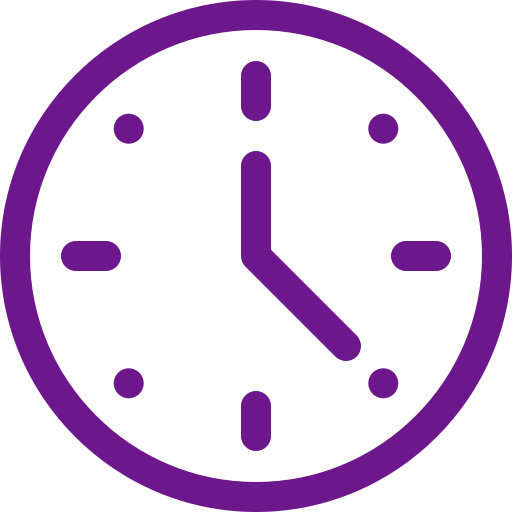 Hours
Monday–Friday: 9:00AM–5:00PM
Saturday & Sunday: 11:00AM–3:00PM