Panel – 16 July 2022 – Master Stage
Founder and General Partner
"David is the Founder and General Partner at OP Crypto, a venture capital fund that invests in the most promising blockchain entrepreneurs. OP Crypto is also the parent company of OP Venture Fund and OP Fund of Funds.
In 2021, he founded OP Crypto to invest in projects that it believes will help shape the future of corporate governance and transfer power from centralized entities to content creators in the upcoming Web 3.0 ecosystem. With $50M in inaugural fund backed by Huobi Ventures, Galaxy Digital's Vision Hill FoF Platform, Digital Currency Group, Mirana Ventures (Bybit), and The Brooker Group, OP Crypto aims to support entrepreneurs seeking to build global products in the blockchain space. Since launch, the fund has built a portfolio of star projects including Merit Circle, Aurory, and Avalanche.
Prior to founding OP Crypto in 2021, David served as a senior executive at Huobi Global for three years. He was the Senior Investment Director of Huobi Capital, Managing Director of Huobi Labs and Director of Strategy within the CEO's Office. David also has experience at top traditional firms including Qiming Venture Partners (Tier 1 $6bn AUM VC in China) and Morgan Stanley China (Investment Banking Division-M&A). David is also a serial entrepreneur (successfully exited event-based social networking app) and was recognized for the 2019 Forbes 30 Under 30 Asia award."
About Metaverse Summit
Metaverse Summit is set to explore and build the future of Metaverse together. The summit will gather builders, entrepreneurs, investors and experts from 3D, VFXGaming, VR, AR, Web3 and beyond.
We believe that sharing and transmitting knowledge is the most sustainable way to develop the decentralized, fertile future of Metaverse .
Find Us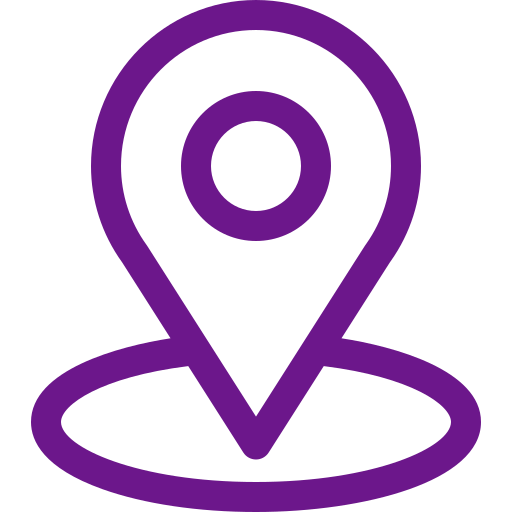 Address
123 Main Street
New York, NY 10001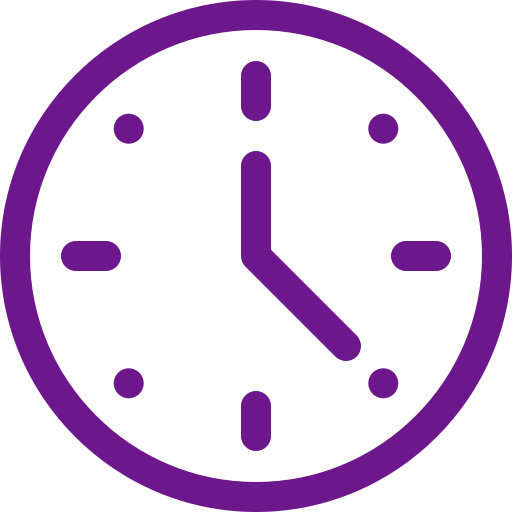 Hours
Monday–Friday: 9:00AM–5:00PM
Saturday & Sunday: 11:00AM–3:00PM