Panel – 17 July 2022 – Expert Stage
Head of Business Development
Dave is Head of Business Development at Parcel. He has worked in Web3 since 2019 when he joined Decentraland as its Marketing & Communications Lead. A published author, story consultant, product developer and brand strategist, Dave has close to 20 years of experience working for some of the biggest brands in video games, entertainment, media, finance and FMCG.
About Metaverse Summit
Metaverse Summit is set to explore and build the future of Metaverse together. The summit will gather builders, entrepreneurs, investors and experts from 3D, VFXGaming, VR, AR, Web3 and beyond.
We believe that sharing and transmitting knowledge is the most sustainable way to develop the decentralized, fertile future of Metaverse .
Find Us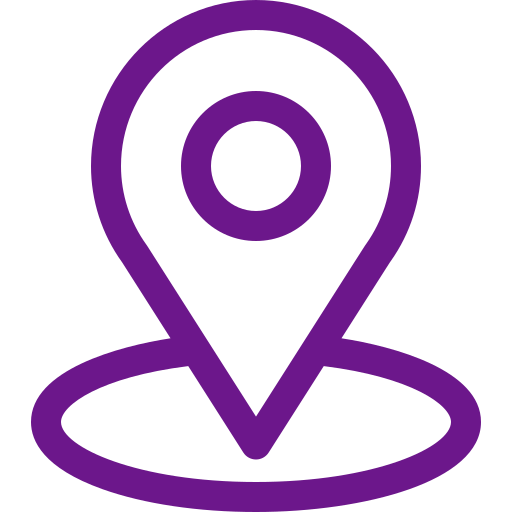 Address
123 Main Street
New York, NY 10001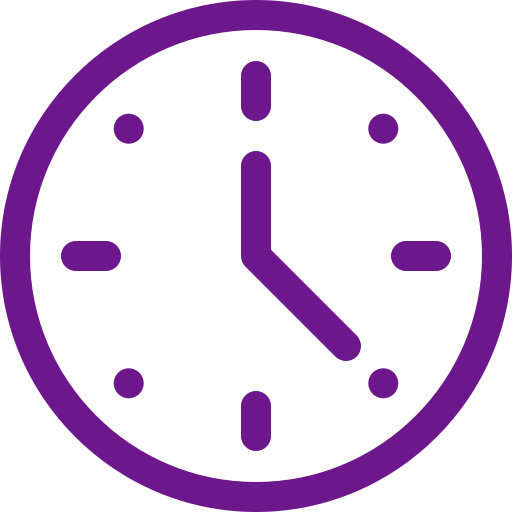 Hours
Monday–Friday: 9:00AM–5:00PM
Saturday & Sunday: 11:00AM–3:00PM