Panel – 17 July 2022 – Expert Stage
Co-Founder
Daril Fannin is an executive producer, writer, army veteran and web3 founder who has created, sold, and produced film & tv projects with A-list talent such as Matt Damon, Peter Berg, and Jimmy Kimmel. Daril, alongside co-founder Austin Worrell, is building Kino— the future of film financing that empowers creators and gives anyone a front row seat to the filmmaking process.
About Metaverse Summit
Metaverse Summit is set to explore and build the future of Metaverse together. The summit will gather builders, entrepreneurs, investors and experts from 3D, VFXGaming, VR, AR, Web3 and beyond.
We believe that sharing and transmitting knowledge is the most sustainable way to develop the decentralized, fertile future of Metaverse .
Find Us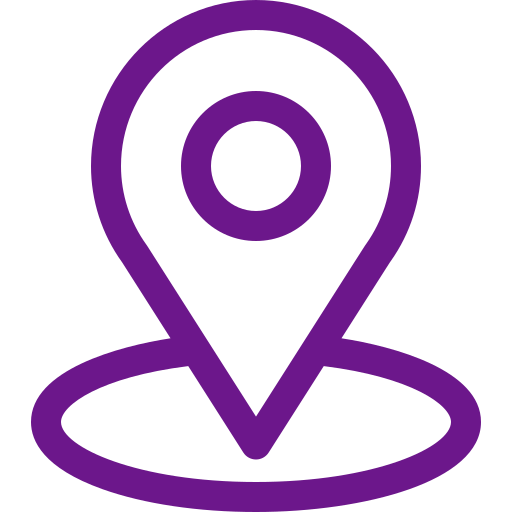 Address
123 Main Street
New York, NY 10001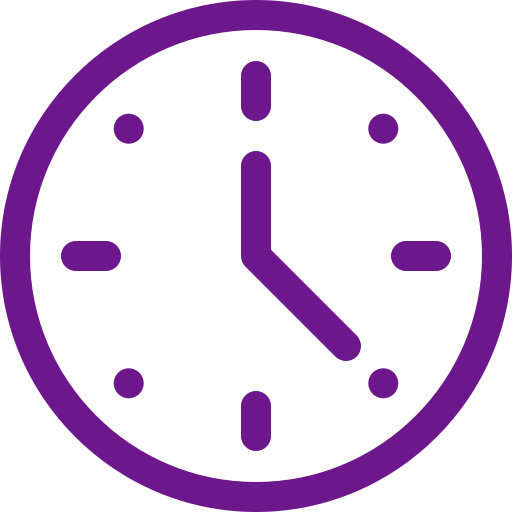 Hours
Monday–Friday: 9:00AM–5:00PM
Saturday & Sunday: 11:00AM–3:00PM