Panel – 17 July 2022 – Master Stage
CEO
Product designer from the web2 world, Damien is now a pioneer in smart contract auditing.
In early 2020 Damien and his brother wanted to launch their NFT platform and realised that most NFTs on the market were actually very centralised, not using the advantages of blockchain.
This is why they created OpenGem and the Gem score to assess the level of ownership that NFTs offer.
Leveraging the unique lessons learned from talking to and auditing 100s of NFTs projects, OpenGem can propose a standard for decentralised and persistent NFTs while meeting business constraints
Damien's journey has been fueled with an unrelenting passion for NFTs, and he loves to share and debate on it.
About Metaverse Summit
Metaverse Summit is set to explore and build the future of Metaverse together. The summit will gather builders, entrepreneurs, investors and experts from 3D, VFXGaming, VR, AR, Web3 and beyond.
We believe that sharing and transmitting knowledge is the most sustainable way to develop the decentralized, fertile future of Metaverse .
Find Us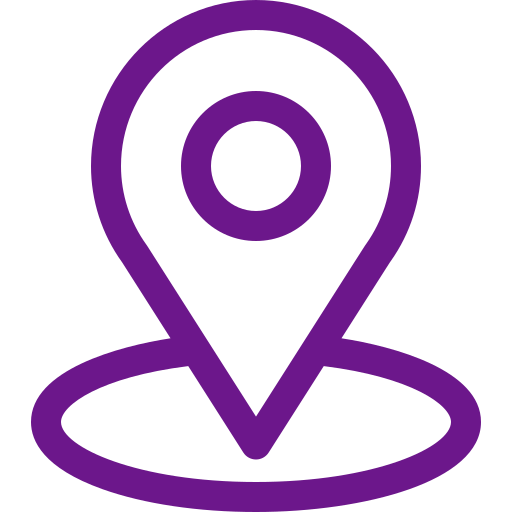 Address
123 Main Street
New York, NY 10001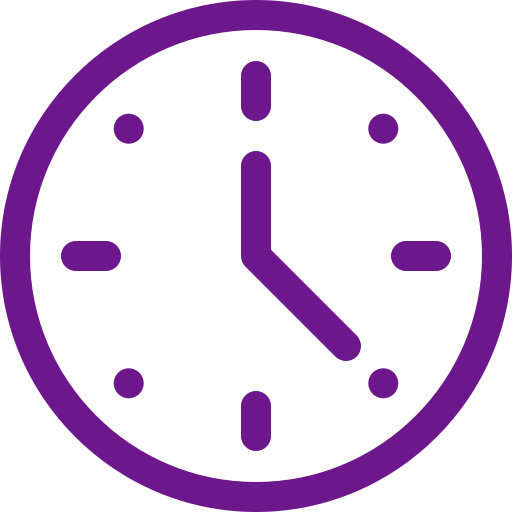 Hours
Monday–Friday: 9:00AM–5:00PM
Saturday & Sunday: 11:00AM–3:00PM