Panel – 16 July 2022 – Master Stage
Founder & CEO
Christoph is a blockchain entrepreneur and technology consultant specializing in Metaverse, digital assets, NFTs, and ESG tokens. He also works in AI Ethics and High-Performance Computing (HPC), served as the Executive Director of the Human Brain Project, and is the Secretary General of a European HPC Association in Brussels. In 2020 he founded Arcades Digital (www.arcades.digital) and is co-founding NOMICA (www.nomica.io) a token reward protocol and marketplace for ESG projects.
About Metaverse Summit
Metaverse Summit is set to explore and build the future of Metaverse together. The summit will gather builders, entrepreneurs, investors and experts from 3D, VFXGaming, VR, AR, Web3 and beyond.
We believe that sharing and transmitting knowledge is the most sustainable way to develop the decentralized, fertile future of Metaverse .
Find Us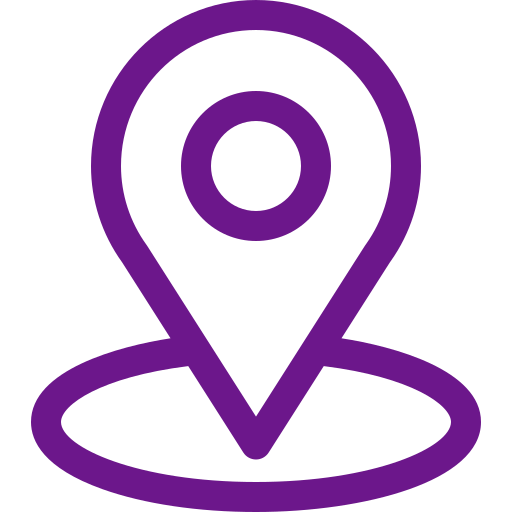 Address
123 Main Street
New York, NY 10001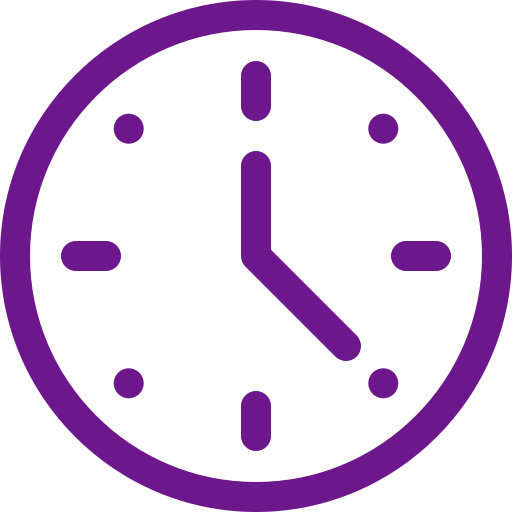 Hours
Monday–Friday: 9:00AM–5:00PM
Saturday & Sunday: 11:00AM–3:00PM