Panel – 17 July 2022 – Expert Stage
Associate Dean
Cristina has a leading role in the business development ans strategic partnerships of the School. She is a specialist in urban ethnography, E-Transformation & New Business Models. She lectures about the relationship of "Sociology and Culture" and the social impact of Digital Transformation. 

She holds a PhD in Sociology, Goldsmiths College, on the role of ethnic identity in the global city, and has an Executive MBA from IE Business School. A trained journalist, she lived in London for 12 years, and has had different positions as strategic consultant, specialised in the impact of technology.

About Metaverse Summit
Metaverse Summit is set to explore and build the future of Metaverse together. The summit will gather builders, entrepreneurs, investors and experts from 3D, VFXGaming, VR, AR, Web3 and beyond.
We believe that sharing and transmitting knowledge is the most sustainable way to develop the decentralized, fertile future of Metaverse .
Find Us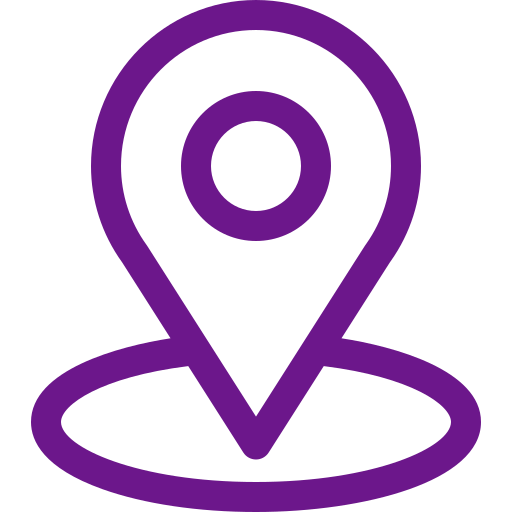 Address
123 Main Street
New York, NY 10001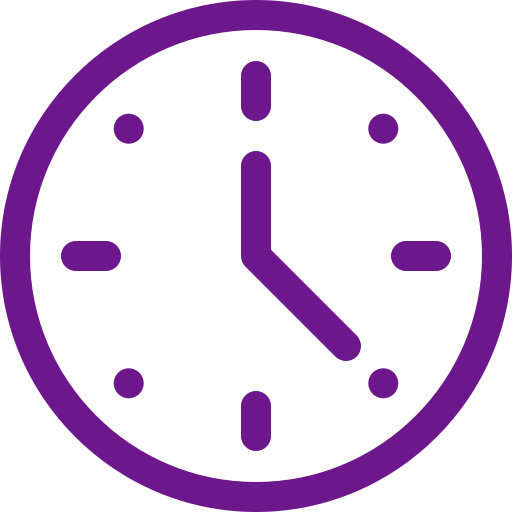 Hours
Monday–Friday: 9:00AM–5:00PM
Saturday & Sunday: 11:00AM–3:00PM