Panel – 16 July 2022 – Expert Stage
Founder
Chris is a musician-turned-entrepreneur passionate about how blockchain and distributed ledger technology can create socio-economic change in global regions that need gateways to opportunity. As a Chief Executive Officer, he is responsible for guiding the vision of WEYU, described as a Multi-Chain Platform that facilitates entry into the NFT industry, founded in 2021. When he isn't working, you'll find Chris butchering Guns N'Roses tunes on his Gibson Les Paul or hunting down giant game fish with his spearguns in South East Asia.
About Metaverse Summit
Metaverse Summit is set to explore and build the future of Metaverse together. The summit will gather builders, entrepreneurs, investors and experts from 3D, VFXGaming, VR, AR, Web3 and beyond.
We believe that sharing and transmitting knowledge is the most sustainable way to develop the decentralized, fertile future of Metaverse .
Find Us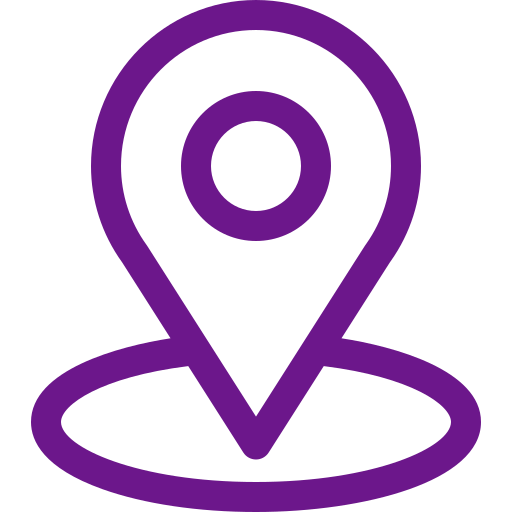 Address
123 Main Street
New York, NY 10001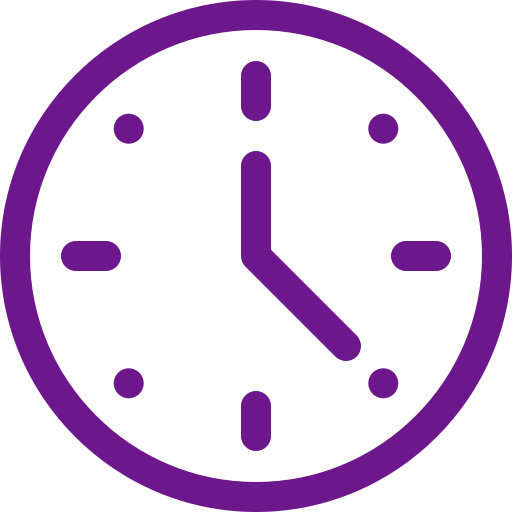 Hours
Monday–Friday: 9:00AM–5:00PM
Saturday & Sunday: 11:00AM–3:00PM