Panel – 16 July 2022 – Master Stage
Chief Operations Officer
Chief Operating Officer of WEYU, Caroline Johnova is a multi-disciplinary creative tech leader, working across metaverse production and tech-for-good initiatives, as well as blockchain and NFT to create the next-generation of interactive experiences for web3.
As a power connector, Caroline is excited about the prospect of communities joining together and democratising access to capital and strongly encourages women interested in entering the web3 sector to join several relevant communities and get involved in at least one NFT project they like.
She views the web3 as a development to create new environments with a progressive culture beyond real-world divisions of race, gender, religion, politics and geography.
About Metaverse Summit
Metaverse Summit is set to explore and build the future of Metaverse together. The summit will gather builders, entrepreneurs, investors and experts from 3D, VFXGaming, VR, AR, Web3 and beyond.
We believe that sharing and transmitting knowledge is the most sustainable way to develop the decentralized, fertile future of Metaverse .
Find Us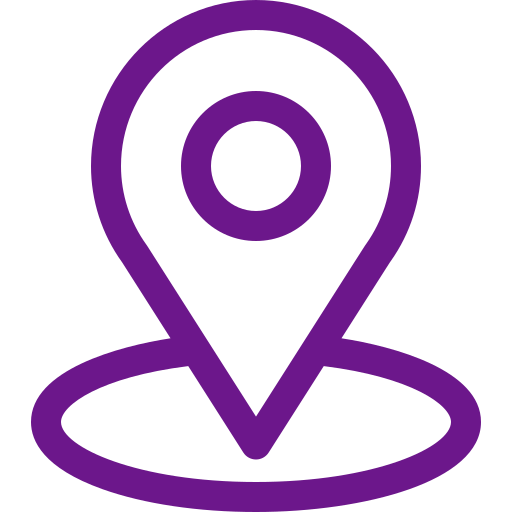 Address
123 Main Street
New York, NY 10001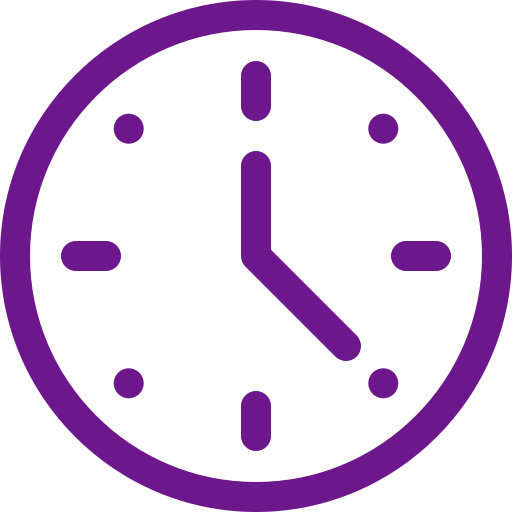 Hours
Monday–Friday: 9:00AM–5:00PM
Saturday & Sunday: 11:00AM–3:00PM