Keynote – 17 July 2022 – Master Stage
Business Development Director
Brazilian game industry veteran, founded LocZ Games in 1996 Sold LocZ to Playphone/Skyzone in 2006 and established Electronic Arts first studio in Latin America in 2008. Was one of the founders of Abragames, the Brazilian Game Developer Association. Currently is Business Development Director at dSphere, a web3 spin-off company of Wappier.
About Metaverse Summit
Metaverse Summit is set to explore and build the future of Metaverse together. The summit will gather builders, entrepreneurs, investors and experts from 3D, VFXGaming, VR, AR, Web3 and beyond.
We believe that sharing and transmitting knowledge is the most sustainable way to develop the decentralized, fertile future of Metaverse .
Find Us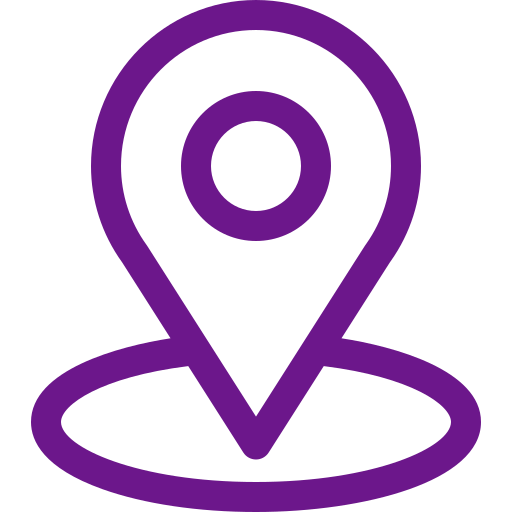 Address
123 Main Street
New York, NY 10001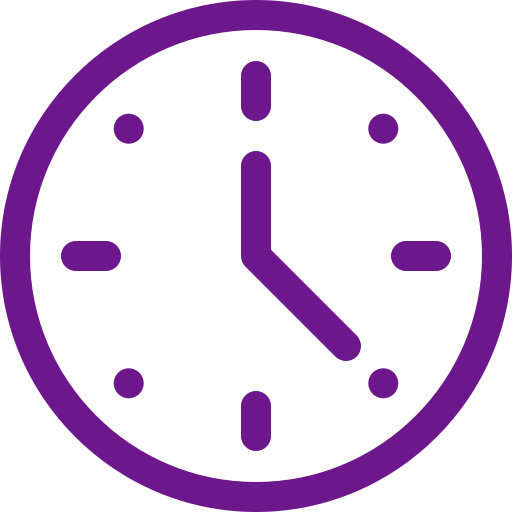 Hours
Monday–Friday: 9:00AM–5:00PM
Saturday & Sunday: 11:00AM–3:00PM