Panel – 17 July 2022 – Master Stage
Co-founder & CTO
Graduated in Sciences and Management, Bilal is passionate about Technology and Blockchain. He created several successful companies in the space such as Equisafe (leading fintech in the tokenization space) & Dogami (which introduced the concept of Play-2-earn in Europe after raising 6M$).
More recently, he launched PyratzLabs, a start-up studio program dedicated to helping entrepreneurs build the Web3 Ecosystem of tomorrow.
Part of this adventure led him to co-found Lezar House, a Tech-Art Gallery aiming at catalyzing adoption of the new digital artistic world.
He is also an active investor in the space & teaches his own course at Tier-1 Business School ESCP Europe.
About Metaverse Summit
Metaverse Summit is set to explore and build the future of Metaverse together. The summit will gather builders, entrepreneurs, investors and experts from 3D, VFXGaming, VR, AR, Web3 and beyond.
We believe that sharing and transmitting knowledge is the most sustainable way to develop the decentralized, fertile future of Metaverse .
Find Us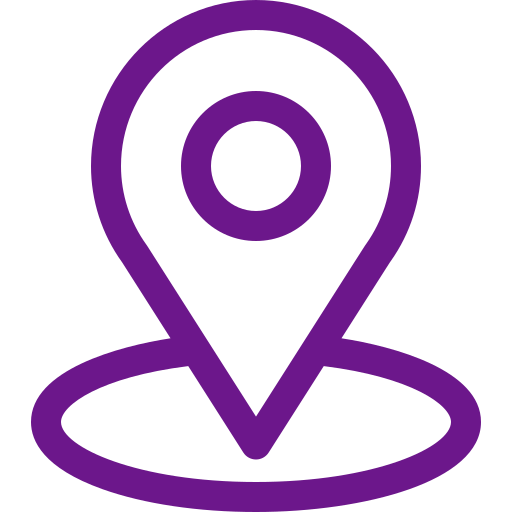 Address
123 Main Street
New York, NY 10001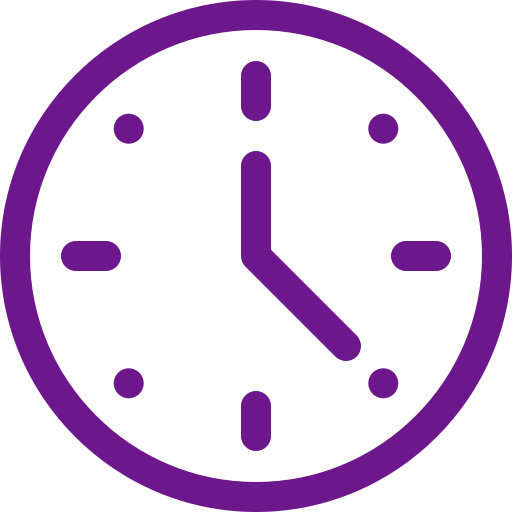 Hours
Monday–Friday: 9:00AM–5:00PM
Saturday & Sunday: 11:00AM–3:00PM