Panel – 17 July 2022 – Expert Panel
Director business development France
Bernard is leading the business development efforts of Longevity in France. Longevity is a global consultancy specialised in sustainability for the real estate industry working for real estate investors, developpers and asset managers. Bernard holds a bachelor of arts from McGill University in Canada and a dual degree from IE University where he pursued an MBA and a Master in Real Estate Development.
About Metaverse Summit
Metaverse Summit is set to explore and build the future of Metaverse together. The summit will gather builders, entrepreneurs, investors and experts from 3D, VFXGaming, VR, AR, Web3 and beyond.
We believe that sharing and transmitting knowledge is the most sustainable way to develop the decentralized, fertile future of Metaverse .
Find Us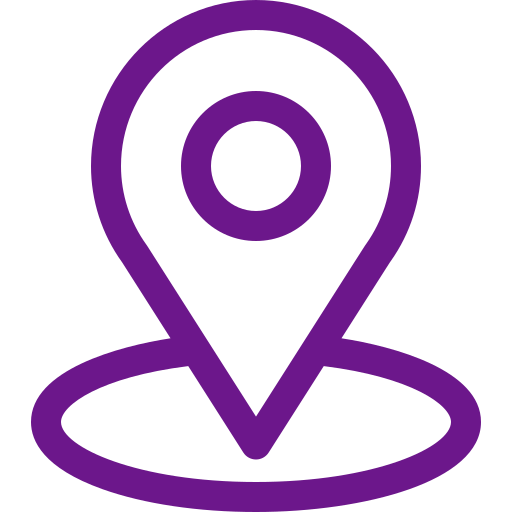 Address
123 Main Street
New York, NY 10001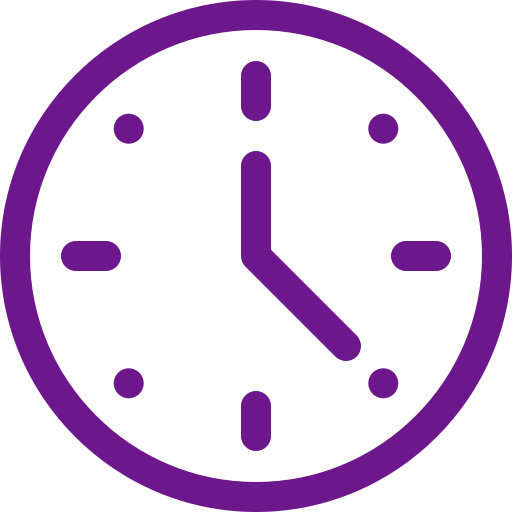 Hours
Monday–Friday: 9:00AM–5:00PM
Saturday & Sunday: 11:00AM–3:00PM