Panel – 16 July 2022 – Expert Stage
Keynote – 17 July 2022 – Master Stage
Co-founder and CEO
Benjamin Charbit is the co-founder of Darewise Entertainment, a Paris-based video game studio recently acquired by Animoca Brands and focused on the creation of massive persistent games in the decentralized world. Before Darewise, Benjamin led Strategic Planning for online games and held the Monetization and Game Director roles at Ubisoft where he contributed to successful AAA titles such as Assassin's Creed or The Division. Benjamin began his career as an Investment Banker at Lazard before following his passion for video games and the metaverse. Benjamin graduated in Economics and Finance from The University of Chicago and Paris Dauphine.
About Metaverse Summit
Metaverse Summit is set to explore and build the future of Metaverse together. The summit will gather builders, entrepreneurs, investors and experts from 3D, VFXGaming, VR, AR, Web3 and beyond.
We believe that sharing and transmitting knowledge is the most sustainable way to develop the decentralized, fertile future of Metaverse .
Find Us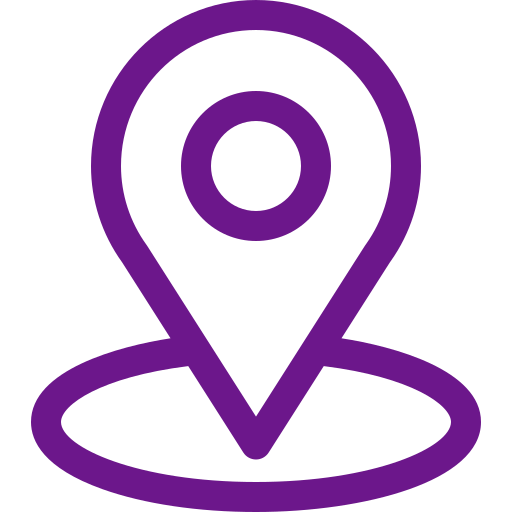 Address
123 Main Street
New York, NY 10001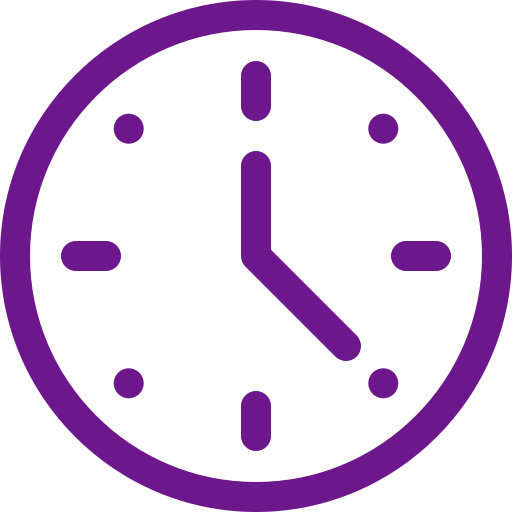 Hours
Monday–Friday: 9:00AM–5:00PM
Saturday & Sunday: 11:00AM–3:00PM