Panel – 16 July 2022 – Expert Stage
Senior Researcher
Aurore is a senior researcher for L'Atelier BNP Paribas, a foresight company and an independent subsidiary of the financial group. She's a former journalist and, today, she uses her investigative skills to research emerging technologies and their unforeseen opportunities. Her main domain of expertise is virtual environments and their potential positive impact on Society.
About Metaverse Summit
Metaverse Summit is set to explore and build the future of Metaverse together. The summit will gather builders, entrepreneurs, investors and experts from 3D, VFXGaming, VR, AR, Web3 and beyond.
We believe that sharing and transmitting knowledge is the most sustainable way to develop the decentralized, fertile future of Metaverse .
Find Us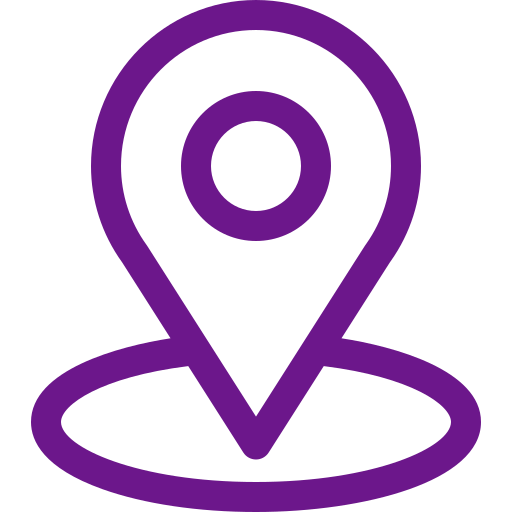 Address
123 Main Street
New York, NY 10001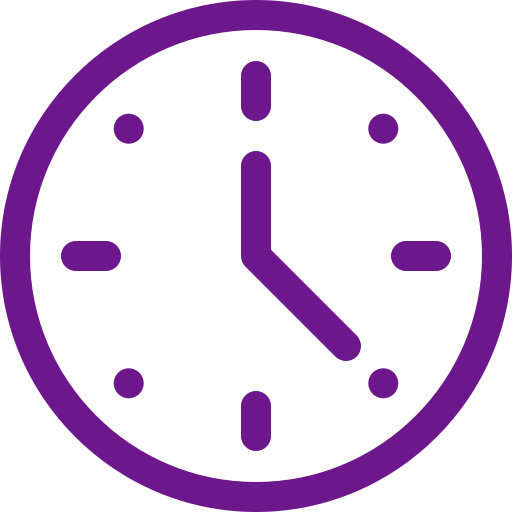 Hours
Monday–Friday: 9:00AM–5:00PM
Saturday & Sunday: 11:00AM–3:00PM