Panel – 16 July 2022 – Expert Stage
Partner
As a lawyer dedicated to startups and new technologies, Arnaud has been supporting startups for more than ten years with an innovative approach to tools (Slack, Trello, electronic signature, contract manager…), billing (automated payment of fees, payment splitting, total visibility on the amounts committed) and the ecosystem of partners from which all the startups I work with benefit.
After an academic career in France and the United States, he worked in investment banking and in several renowned Anglo-Saxon law firms in Paris.
He then founded Alto Avocats in 2015, which became Hashtag Avocats in 2019, where he manages the blockchain practice.
Thanks to his experience in launching and supporting innovative companies, he has developed an expertise in the field of new technologies and more particularly in blockchain for legal, regulatory and tax perspectives, including but not limited to cryptocurrencies, ICO/STO, NFT and Web 3.0.
About Metaverse Summit
Metaverse Summit is set to explore and build the future of Metaverse together. The summit will gather builders, entrepreneurs, investors and experts from 3D, VFXGaming, VR, AR, Web3 and beyond.
We believe that sharing and transmitting knowledge is the most sustainable way to develop the decentralized, fertile future of Metaverse .
Find Us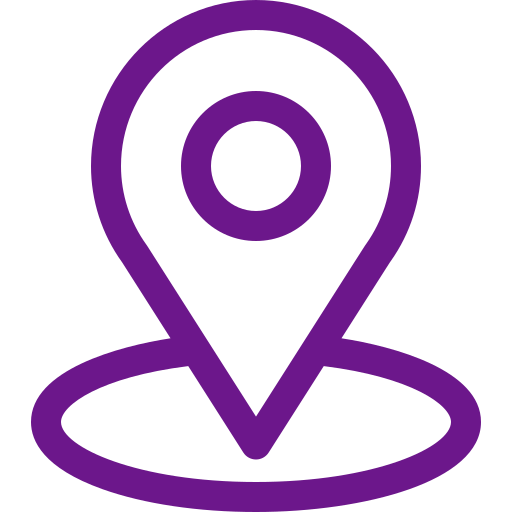 Address
123 Main Street
New York, NY 10001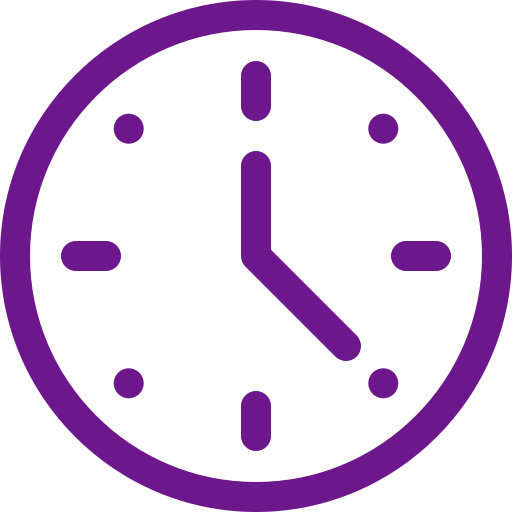 Hours
Monday–Friday: 9:00AM–5:00PM
Saturday & Sunday: 11:00AM–3:00PM