Panel – 16 July 2022 – Expert Stage
CEO
Anna Tutova is CEO of Coinstelegram, a crypto-media group and PR-consulting agency. Anna is a public speaker and expert in public relations and business development, featured on CNBC Arabia TV, Forbes US, Forbes Middle East, Nasdaq, Finance Yahoo, Gulf News, and Cointelegraph. Additionally, Anna is a co-producer of a documentary film "Encrypted" on the new era of the digital economy, featuring El Salvador's Vice President and government officials, UAE government officials, CZ, Founder Binance, the biggest cryptocurrency exchange in the world, Sandeep Nailwal, Polygon Founder, Charles Hoskinson, Founder Cardano, Justin Sun, Founder Tron, Sebastien Borget, co-Founder Sandbox, Chairman DMCC, Head of Dubai blockchain center etc.). and other key industry leaders.
About Metaverse Summit
Metaverse Summit is set to explore and build the future of Metaverse together. The summit will gather builders, entrepreneurs, investors and experts from 3D, VFXGaming, VR, AR, Web3 and beyond.
We believe that sharing and transmitting knowledge is the most sustainable way to develop the decentralized, fertile future of Metaverse .
Find Us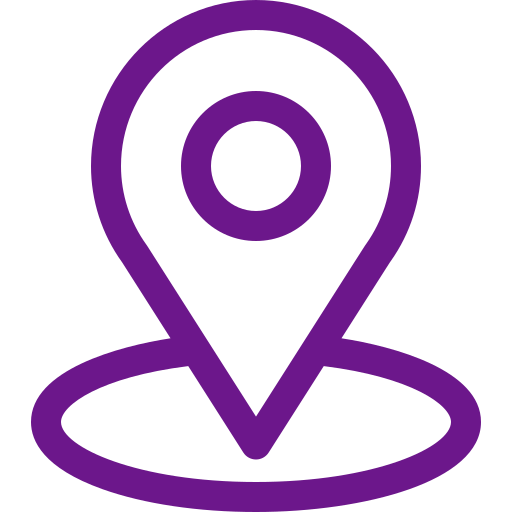 Address
123 Main Street
New York, NY 10001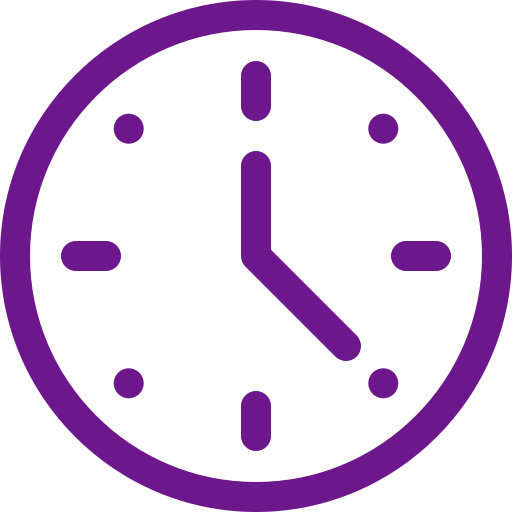 Hours
Monday–Friday: 9:00AM–5:00PM
Saturday & Sunday: 11:00AM–3:00PM