Panel – 16 July 2022 – Expert Stage
Keynote – 17 July 2022 – Expert Stage
Workshop – 17 July 2022 – Startup & Workshop Stage
Co-founder & Analytics
Andy Keh is the strategy and user experience lead with over a decade of application and systems development. Andy is a full stack dev who first dipped his toes into Bitcoin in 2010 while researching cryptography for an R&D Directorship at a Berkshire Hathaway subsidiary (H.H. Brown). Andy has also managed operations for a digital marketing startup, where he executed strategies to scale the business and his team.
About Metaverse Summit
Metaverse Summit is set to explore and build the future of Metaverse together. The summit will gather builders, entrepreneurs, investors and experts from 3D, VFXGaming, VR, AR, Web3 and beyond.
We believe that sharing and transmitting knowledge is the most sustainable way to develop the decentralized, fertile future of Metaverse .
Find Us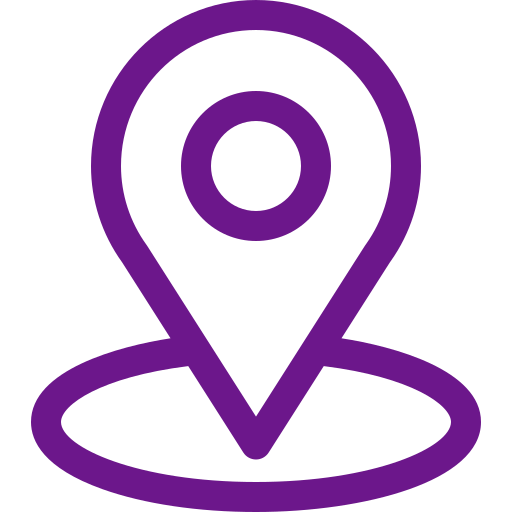 Address
123 Main Street
New York, NY 10001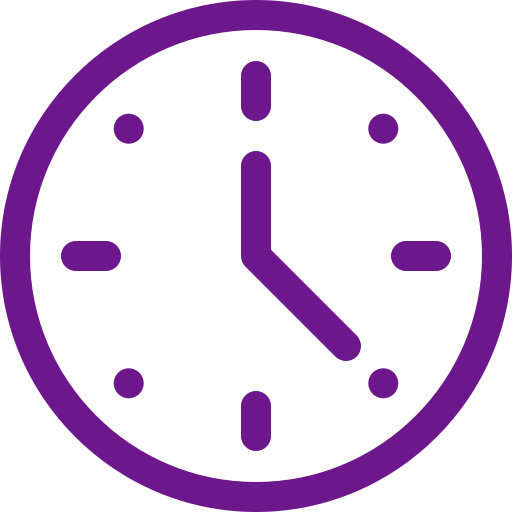 Hours
Monday–Friday: 9:00AM–5:00PM
Saturday & Sunday: 11:00AM–3:00PM