Panel – 16 July 2022 – Master Stage
CEO
Amy works tirelessly to instil a positive vision of future tech and to inspire action on a global level. Her own personal mission is to see technology accessible to all – fundamentally improving every aspect of our lives and elevating the way we work, learn, communicate and play.
About Metaverse Summit
Metaverse Summit is set to explore and build the future of Metaverse together. The summit will gather builders, entrepreneurs, investors and experts from 3D, VFXGaming, VR, AR, Web3 and beyond.
We believe that sharing and transmitting knowledge is the most sustainable way to develop the decentralized, fertile future of Metaverse .
Find Us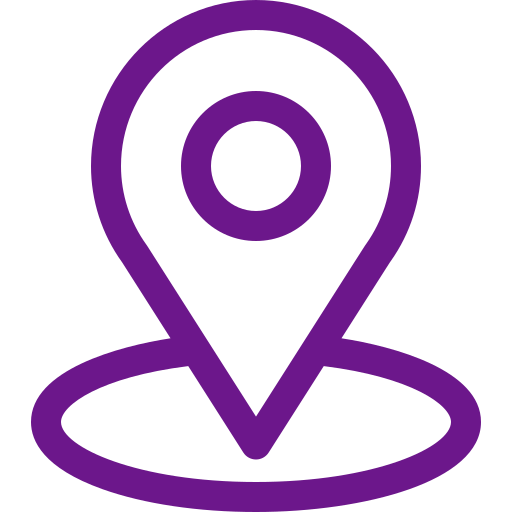 Address
123 Main Street
New York, NY 10001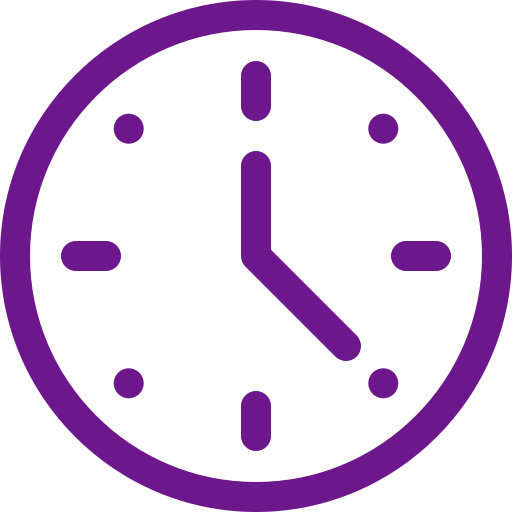 Hours
Monday–Friday: 9:00AM–5:00PM
Saturday & Sunday: 11:00AM–3:00PM