Panel – 16 July 2022 – Master Stage
Chief Strategy Officer
Amit is the Chief Strategy Officer of Kryptomon, a leading play-and-earn blockchain gaming company. He has been involved in the crypto space since early 2014, actively investing, advising and working within the blockchain and gaming industries, currently focused on the evolution of gaming and the impact of NFTs and monetary incentive mechanisms on web2 and web3 gaming.
About Metaverse Summit
Metaverse Summit is set to explore and build the future of Metaverse together. The summit will gather builders, entrepreneurs, investors and experts from 3D, VFXGaming, VR, AR, Web3 and beyond.
We believe that sharing and transmitting knowledge is the most sustainable way to develop the decentralized, fertile future of Metaverse .
Find Us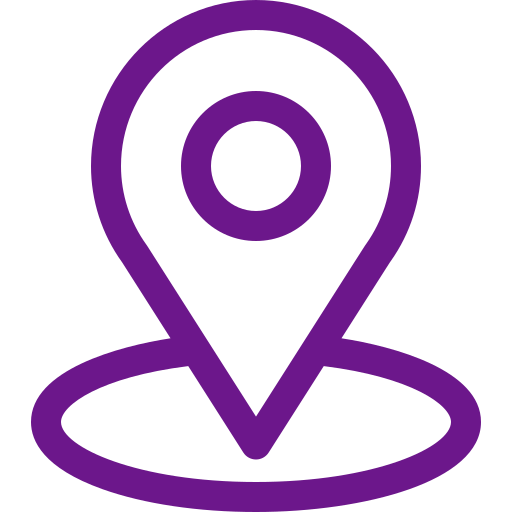 Address
123 Main Street
New York, NY 10001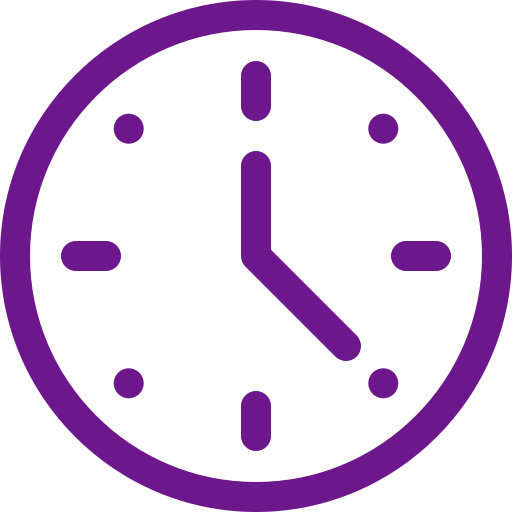 Hours
Monday–Friday: 9:00AM–5:00PM
Saturday & Sunday: 11:00AM–3:00PM