Panel – 17 July 2022 – Expert Stage
Director of Science
Dr. Alexander Hobbs is the Director of Science at Zenotta, working primarily on blockchain consensus and developing a more inclusive form of Proof-of-Work that reduces re-centralization. After completing his PhD in Theoretical Astrophysics in the UK, he completed two postdoctoral positions in Zurich, Switzerland before joining the blockchain space in 2019.
About Metaverse Summit
Metaverse Summit is set to explore and build the future of Metaverse together. The summit will gather builders, entrepreneurs, investors and experts from 3D, VFXGaming, VR, AR, Web3 and beyond.
We believe that sharing and transmitting knowledge is the most sustainable way to develop the decentralized, fertile future of Metaverse .
Find Us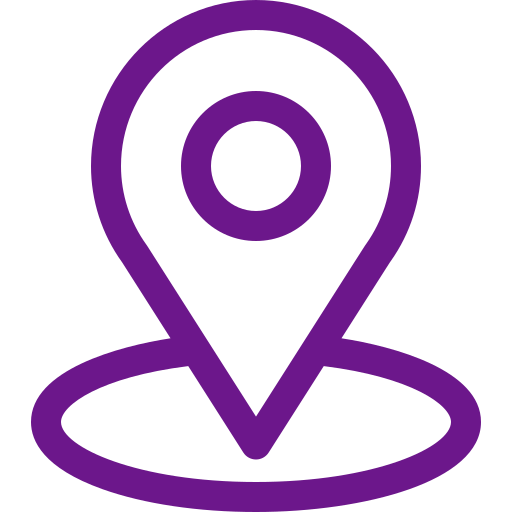 Address
123 Main Street
New York, NY 10001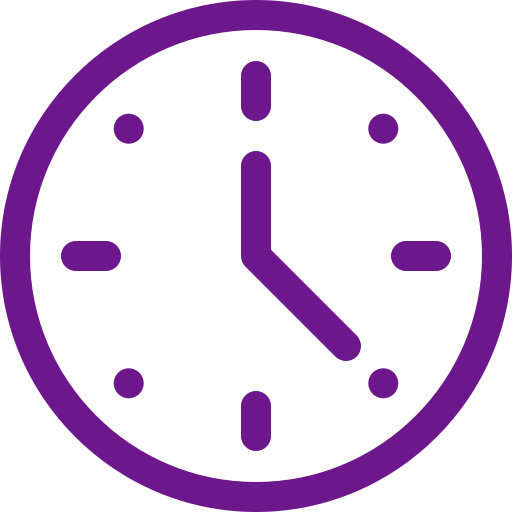 Hours
Monday–Friday: 9:00AM–5:00PM
Saturday & Sunday: 11:00AM–3:00PM