Keynote – 17 July 2022 – Expert Stage
Chief Experience Officer
Alex Wills is disguise's Chief Experience Officer and Head of Metaverse Solutions. Responsible for delivering the overall brand & user experience across every touch point of the business.
Alex has been focused on immersive and spatial technologies, platforms and XR design for over 15 years and is now leading the charge within disguise to build out the end-to-end metaverse solution stack for brands, studios, broadcasters and bands.
Whilst at AKQA, R/GA and The Mill Alex worked directly with some of the world's most innovative brands, including Nike, Google, Magic Leap, Riot Games and Beats by Dre to develop transformative experiences.
About Metaverse Summit
Metaverse Summit is set to explore and build the future of Metaverse together. The summit will gather builders, entrepreneurs, investors and experts from 3D, VFXGaming, VR, AR, Web3 and beyond.
We believe that sharing and transmitting knowledge is the most sustainable way to develop the decentralized, fertile future of Metaverse .
Find Us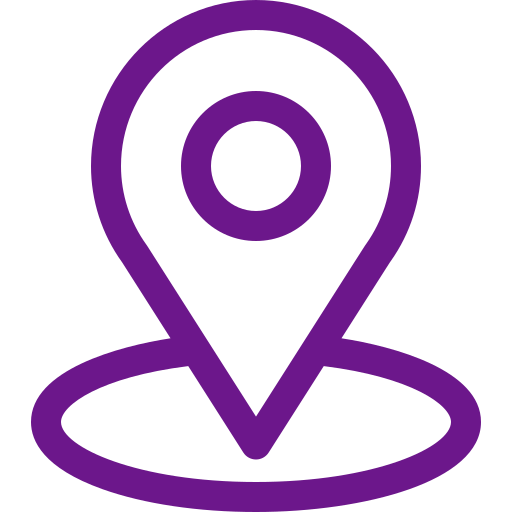 Address
123 Main Street
New York, NY 10001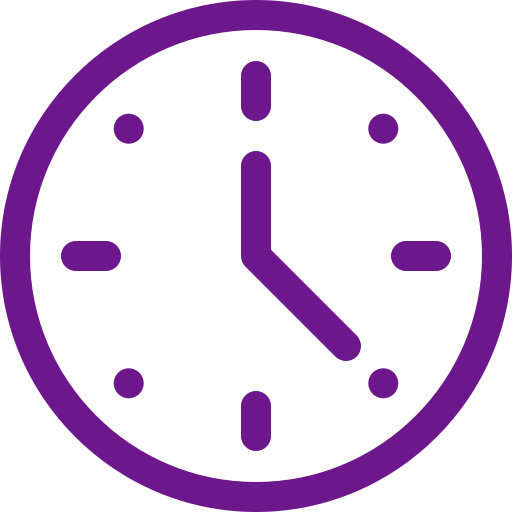 Hours
Monday–Friday: 9:00AM–5:00PM
Saturday & Sunday: 11:00AM–3:00PM