Panel – 17 July 2022 – Master Stage
Co-founder
Aimie is a committed figures in Art & Tech world and act as accelerator to take projects from ideas to reality. Aika integrates new technologies to make Art accessible to everyone from anywhere. Pioneer in the use of tech in the Art world, AiKa creates virtual reality experiences and NFTs shows on the Metaverse with world-renowned Cultural institutions and artists (3ème Scène de l'Opéra de Paris, Pingshan Museum, DSLcollection, New York University, etc). Players can navigate, interact with the artworks directly, and enjoy game-like fully immersive experiences with VR headset accross the world.
About Metaverse Summit
Metaverse Summit is set to explore and build the future of Metaverse together. The summit will gather builders, entrepreneurs, investors and experts from 3D, VFXGaming, VR, AR, Web3 and beyond.
We believe that sharing and transmitting knowledge is the most sustainable way to develop the decentralized, fertile future of Metaverse .
Find Us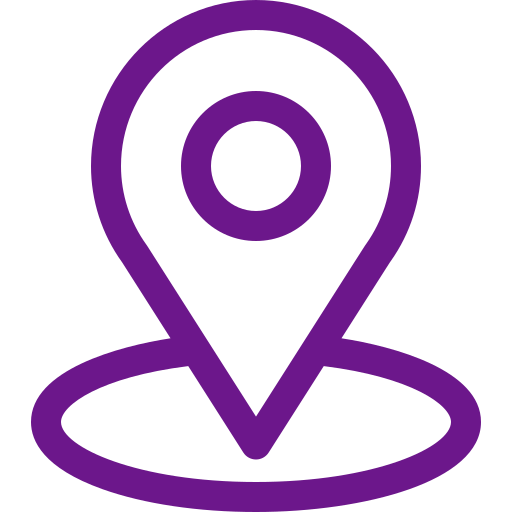 Address
123 Main Street
New York, NY 10001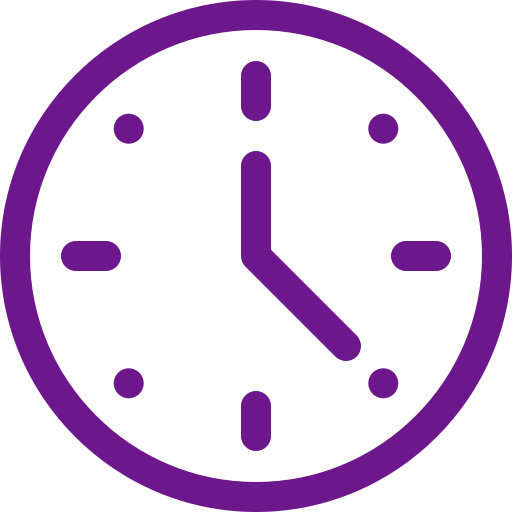 Hours
Monday–Friday: 9:00AM–5:00PM
Saturday & Sunday: 11:00AM–3:00PM