Panel – 17 July 2022 – Master Stage
Partner Lawyer
Lawyer, passionate about the impact of technology on society, Adrien Basdevant founded a firm dedicated to innovation, digital and society.
A graduate of ESSEC and the University of Assas, he works at the intersection of technology, law and public policy, advising innovative companies on their strategy as well as start-ups (artificial intelligence, data, platform, blockchain, software).
Member of the National Digital Council (CNNum), he is the creator of the online media "Coup Data" which extends his work around the defense of freedoms in the digital age.
Adrien is also the author of the book The Empire of Data, which traces the great history of our relationships with data and offers keys to protect the individual and the community from technological advances. He teaches the regulation of technologies, data ethics and cybercrime, within the Master ESSEC-Centrale Supélec.
About Metaverse Summit
Metaverse Summit is set to explore and build the future of Metaverse together. The summit will gather builders, entrepreneurs, investors and experts from 3D, VFXGaming, VR, AR, Web3 and beyond.
We believe that sharing and transmitting knowledge is the most sustainable way to develop the decentralized, fertile future of Metaverse .
Find Us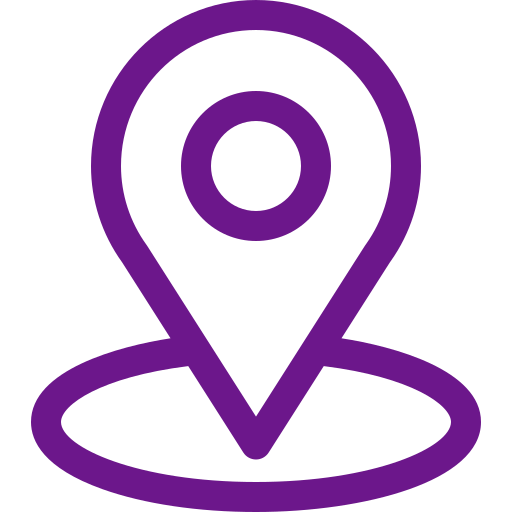 Address
123 Main Street
New York, NY 10001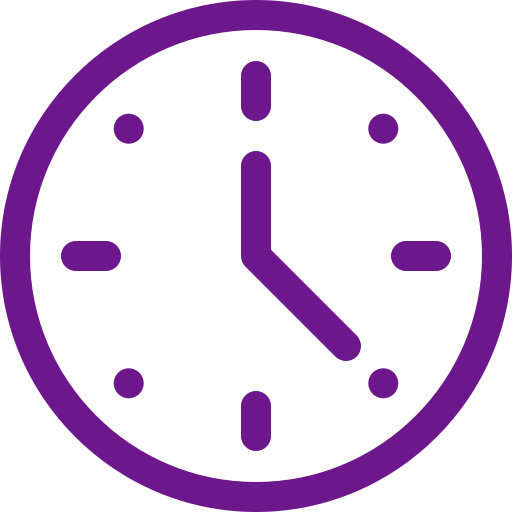 Hours
Monday–Friday: 9:00AM–5:00PM
Saturday & Sunday: 11:00AM–3:00PM