Born in 1967, Valéry Grancher is a French-born artist, theorist, curator and lecturer, living and working in Paris and Hong Kong since 2014.
He first became well known in the mid-1990s for being one the first net artists (online art) and for his 'Google paintings' but his artistic practice is vast and covers internet art, video, photography, painting, AI painting and VR installation. Valéry Grancher is an explorer. His curiosity leads him to investigate all kinds of territories such as the different media and new technology to define new forms and concepts.
On 2014, the French public collection National Fund for Contemporary Art, National Centre for Visual Arts (FNAC) acquired his video installations Geopol (a 24-hour tracking shot of the horizon at the North Pole) and Tanguntsa (a 6-hour shot in deep Amazonia).
His productions are included in several public collections such like Cartier Foundation for contemporary arts (Paris), Maison Européenne de la photographie (Paris), Carillo Gil Museum (Mexico), Berkeley Art Museum Pacific Film Archive (Berkeley), ZKM (Karlsruhe), Bandjoune Station (Cameroon), VMAC (Hong Kong) and many others…
Valéry Grancher has exhibited and gave performances in institutions worldwide, and his work is in numerous private and public collections.
About Metaverse Summit
Metaverse Summit is set to explore and build the future of Metaverse together. The summit will gather builders, entrepreneurs, investors and experts from 3D, VFXGaming, VR, AR, Web3 and beyond.
We believe that sharing and transmitting knowledge is the most sustainable way to develop the decentralized, fertile future of Metaverse .
Find Us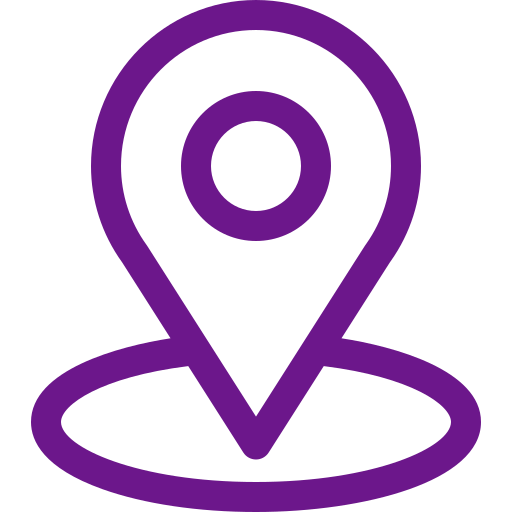 Address
123 Main Street
New York, NY 10001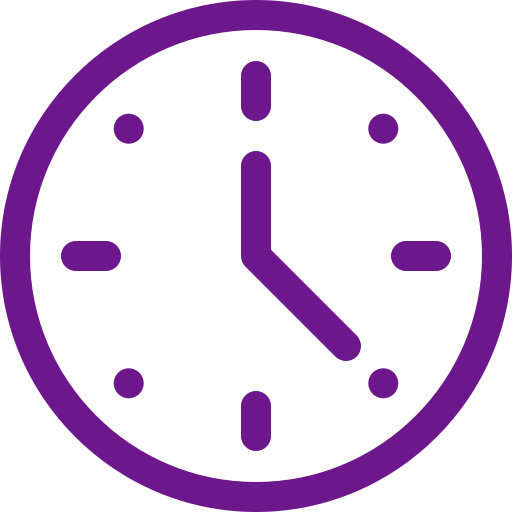 Hours
Monday–Friday: 9:00AM–5:00PM
Saturday & Sunday: 11:00AM–3:00PM