L'Université Internationale de Gardiennage de voitures ou UIGV (International Car Guarding University- is a fictitious university project based between Marrakech and Clichy-sous-bois. This private university, which presents itself as the first Moroccan university abroad, has as its mission to teach the profession of car guard, a precarious and socially discredited profession. Thanks to the creation of a complete training program sanctioned by an official diploma, this institution also lays the foundations of the profession, guarantees its future and perpetuates this profession.
About Metaverse Summit
Metaverse Summit is set to explore and build the future of Metaverse together. The summit will gather builders, entrepreneurs, investors and experts from 3D, VFXGaming, VR, AR, Web3 and beyond.
We believe that sharing and transmitting knowledge is the most sustainable way to develop the decentralized, fertile future of Metaverse .
Find Us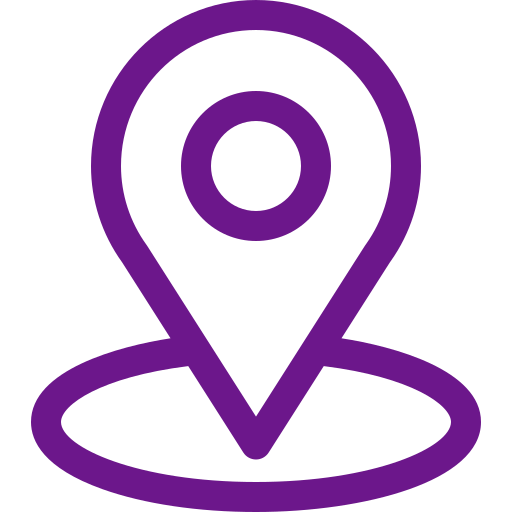 Address
123 Main Street
New York, NY 10001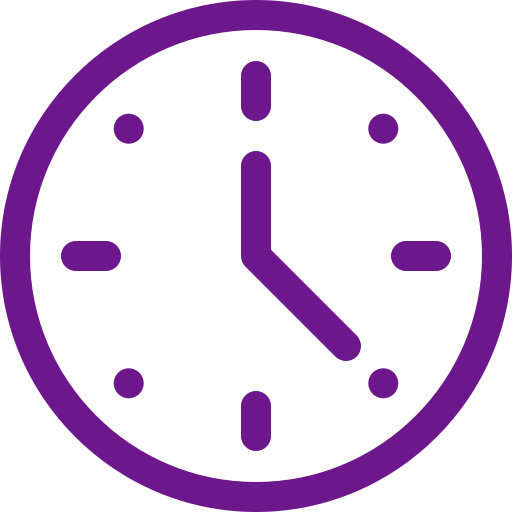 Hours
Monday–Friday: 9:00AM–5:00PM
Saturday & Sunday: 11:00AM–3:00PM