Multidisciplinary artist, creative writer, performer, dreamer. Born in Energodar, Ukraine in 1992. Graduated from the Kyiv National I. K. Karpenko-Kary Theatre, Cinema & TV University in 2015, as a Director of animation. Resident of the SensoramaLab, resident of the Carbon Media Art Residence. From 2010 until February 24, 2022 I lived and worked in Kyiv. Now I live and work in Uzhgorod in Western, Ukraine. In my art projects I work with themes of urbanization, pop culture, folklore and nature, as well as experimenting with documentary photography and open data, exploring the phenomenon of sociocode, and seeing the virtual environment as an opportunity to create "memory islands". Participant in the DAO Global Hackathon in 2021. One of my dreams is to create a time machine in VR on Art History and World Culture.
About Metaverse Summit
Metaverse Summit is set to explore and build the future of Metaverse together. The summit will gather builders, entrepreneurs, investors and experts from 3D, VFXGaming, VR, AR, Web3 and beyond.
We believe that sharing and transmitting knowledge is the most sustainable way to develop the decentralized, fertile future of Metaverse .
Find Us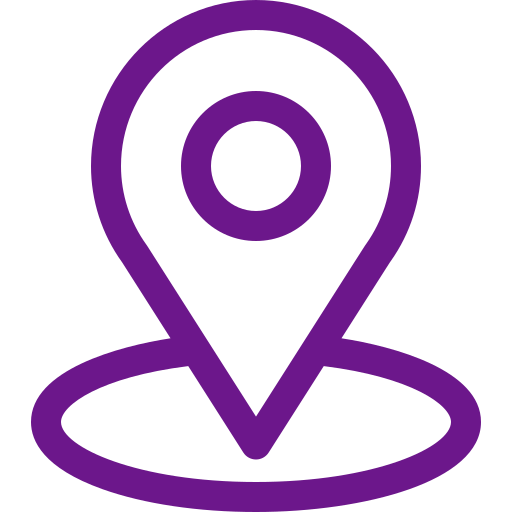 Address
123 Main Street
New York, NY 10001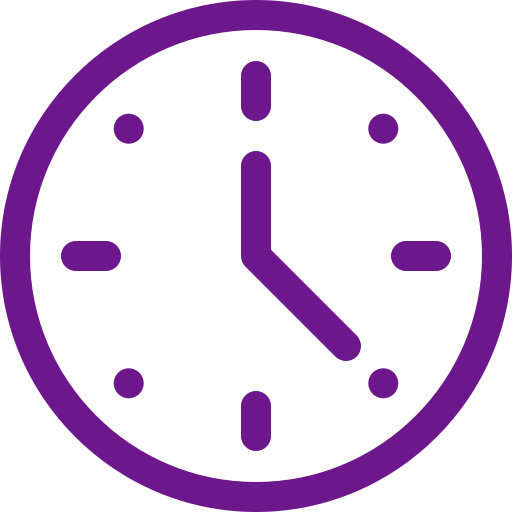 Hours
Monday–Friday: 9:00AM–5:00PM
Saturday & Sunday: 11:00AM–3:00PM