A self-taught graphic designer based in London. Making art is like breathing or eating. I don't think about it, I just do it. Over the course of my life, I've done other things, but I've always come back to art. It gives me comfort and sustenance like nothing else. Discovering that digital editing lets me express fast and clear – there's an ease of handling occurring while catching that momentum when the download impulse comes. Decoding the incoming frequencies for a new expression, a new piece of art, becomes effortless and exciting, like the ease of chance. Art is like decoding light into form.
About Metaverse Summit
Metaverse Summit is set to explore and build the future of Metaverse together. The summit will gather builders, entrepreneurs, investors and experts from 3D, VFXGaming, VR, AR, Web3 and beyond.
We believe that sharing and transmitting knowledge is the most sustainable way to develop the decentralized, fertile future of Metaverse .
Find Us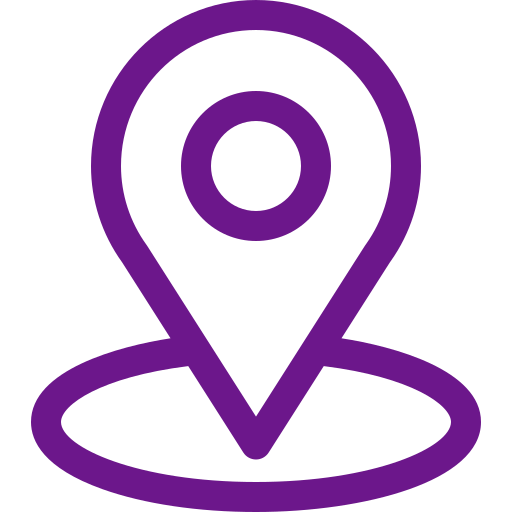 Address
123 Main Street
New York, NY 10001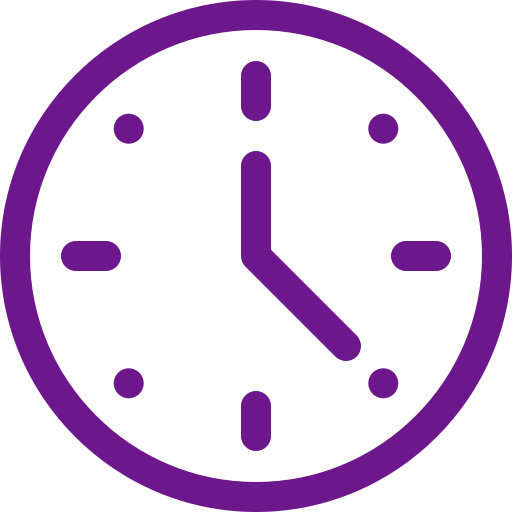 Hours
Monday–Friday: 9:00AM–5:00PM
Saturday & Sunday: 11:00AM–3:00PM