RVig is a french born artist and now lives in Geneva, Switzerland. He is a generative artist since 1999, and succeeded in joining his knowledge in software coding and his passion for art and images. Generative Art refers to the use of creative coding in the process of making art. The generative process is a long and thorough work on balanced assembly of code, algorithms, transforms, rules, fine tuning and discovery. RVig usually generates images with his own audio-reactive software application, which is constantly improved with new ideas and technologies. He creates astonishing digital images, which are then printed in various artistic supports and sizes. In 2021 he has entered successfully the world of NFT, with its successful drop of the Flowers project on Artblocks.io, the main NFT platform dedicated to generative art.
About Metaverse Summit
Metaverse Summit is set to explore and build the future of Metaverse together. The summit will gather builders, entrepreneurs, investors and experts from 3D, VFXGaming, VR, AR, Web3 and beyond.
We believe that sharing and transmitting knowledge is the most sustainable way to develop the decentralized, fertile future of Metaverse .
Find Us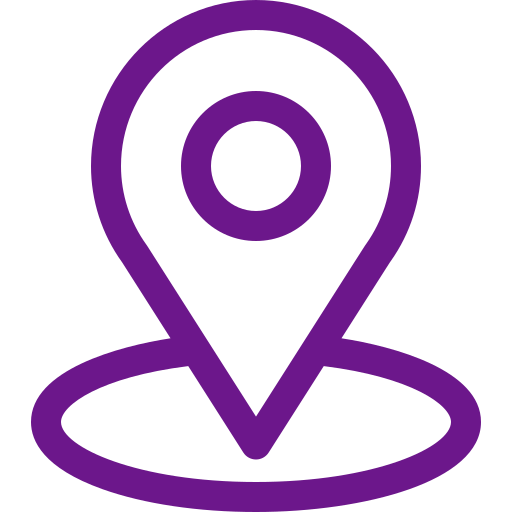 Address
123 Main Street
New York, NY 10001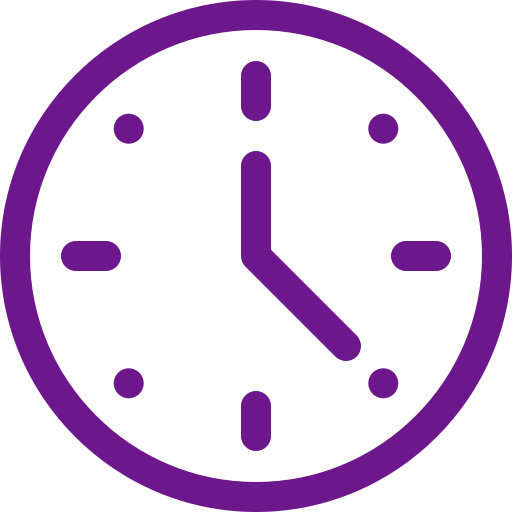 Hours
Monday–Friday: 9:00AM–5:00PM
Saturday & Sunday: 11:00AM–3:00PM