I'm a media artist based in Ukraine and mainly working with XR, AV and generative art. Managing VR art festivals, developing art communities (XR Art Ukraine and CryptoArt Ukraine), building virtual galleries in the metaverse. Virtual experience Metacouncil was presented at Ars Electronica 2020 (In Kepler's Gardens). Teaching XR art at Karazin University in Kharkiv, managing and participating in audio-visual jam sessions with electronic music and visual art, curating online exhibitions.
As an artist, I'm focused on topics of ecological issues, mental health and speculative futures. Passionate about the intersection of arts, social projects, technologies and futurology.
About Metaverse Summit
Metaverse Summit is set to explore and build the future of Metaverse together. The summit will gather builders, entrepreneurs, investors and experts from 3D, VFXGaming, VR, AR, Web3 and beyond.
We believe that sharing and transmitting knowledge is the most sustainable way to develop the decentralized, fertile future of Metaverse .
Find Us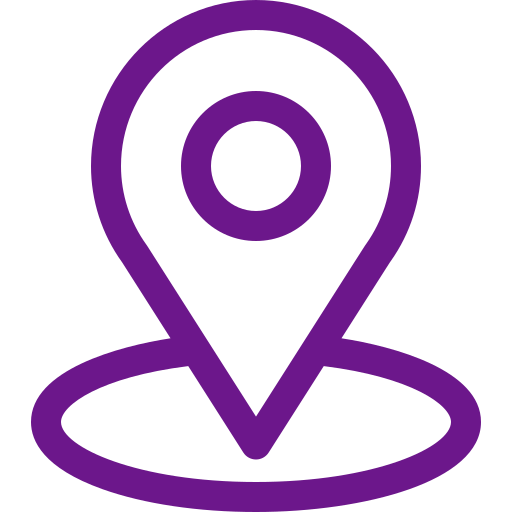 Address
123 Main Street
New York, NY 10001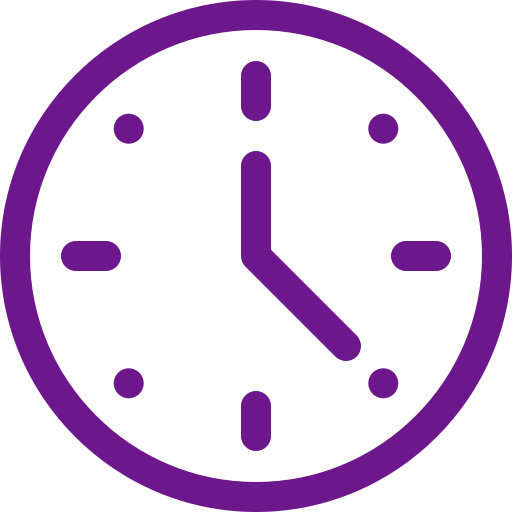 Hours
Monday–Friday: 9:00AM–5:00PM
Saturday & Sunday: 11:00AM–3:00PM