Mona Birkás was born in 1992 in Karcag, She lives and works in Budapest. She graduated from the Intermedia Department of the Hungarian University of Fine Arts in 2017. She is currently a student at the doctoral school of the University of Pécs, her field of research is : The role of augmented reality in the fine arts. In her work, she examines the relationship between the digital and the physical world, with a particular focus on the user experience.
About Metaverse Summit
Metaverse Summit is set to explore and build the future of Metaverse together. The summit will gather builders, entrepreneurs, investors and experts from 3D, VFXGaming, VR, AR, Web3 and beyond.
We believe that sharing and transmitting knowledge is the most sustainable way to develop the decentralized, fertile future of Metaverse .
Find Us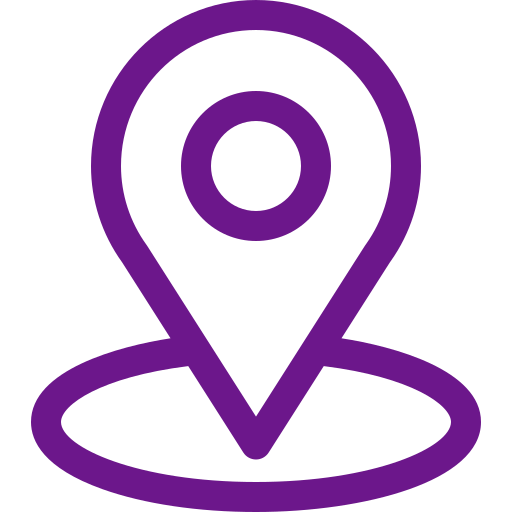 Address
123 Main Street
New York, NY 10001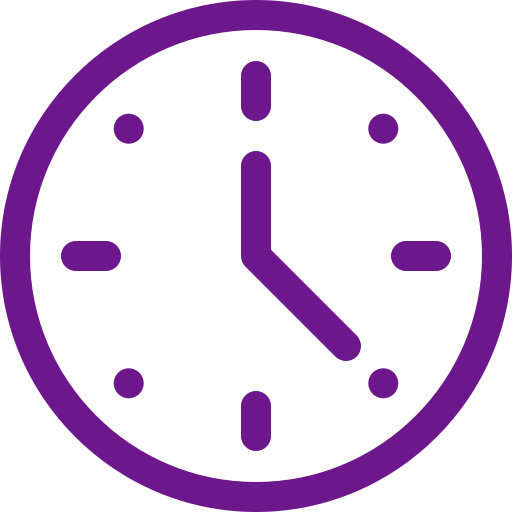 Hours
Monday–Friday: 9:00AM–5:00PM
Saturday & Sunday: 11:00AM–3:00PM