MengXuan Sun is a Digital Artist based in Berlin. She creates her works with game engines to describe the formation of her own spiritual world with 3D visual materials. It is more like exploration and adventure in the virtual world, with a strong sense of the unknown, to imagine a big future.
About Metaverse Summit
Metaverse Summit is set to explore and build the future of Metaverse together. The summit will gather builders, entrepreneurs, investors and experts from 3D, VFXGaming, VR, AR, Web3 and beyond.
We believe that sharing and transmitting knowledge is the most sustainable way to develop the decentralized, fertile future of Metaverse .
Find Us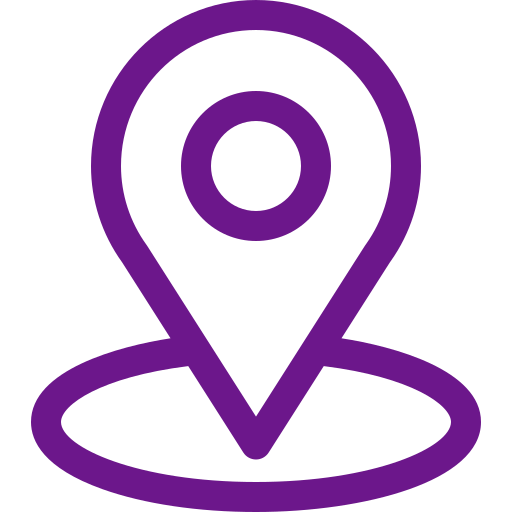 Address
123 Main Street
New York, NY 10001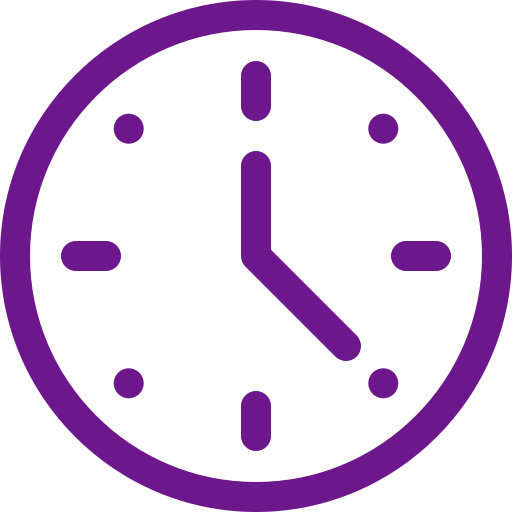 Hours
Monday–Friday: 9:00AM–5:00PM
Saturday & Sunday: 11:00AM–3:00PM