Ludovic Baron is a French artist photographer known for his unreal creations that he exhibits in the most beautiful monuments in France. In 2022 he revealed his first NFT PHOTO on the first floor of the Eiffel Tower. He is currently preparing a new digital art project with the Moulin Rouge.
About Metaverse Summit
Metaverse Summit is set to explore and build the future of Metaverse together. The summit will gather builders, entrepreneurs, investors and experts from 3D, VFXGaming, VR, AR, Web3 and beyond.
We believe that sharing and transmitting knowledge is the most sustainable way to develop the decentralized, fertile future of Metaverse .
Find Us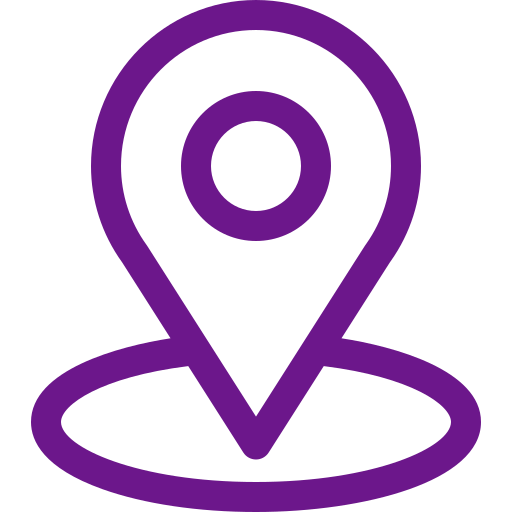 Address
123 Main Street
New York, NY 10001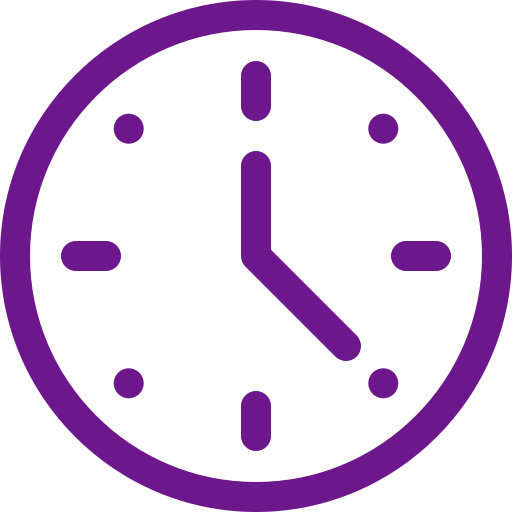 Hours
Monday–Friday: 9:00AM–5:00PM
Saturday & Sunday: 11:00AM–3:00PM